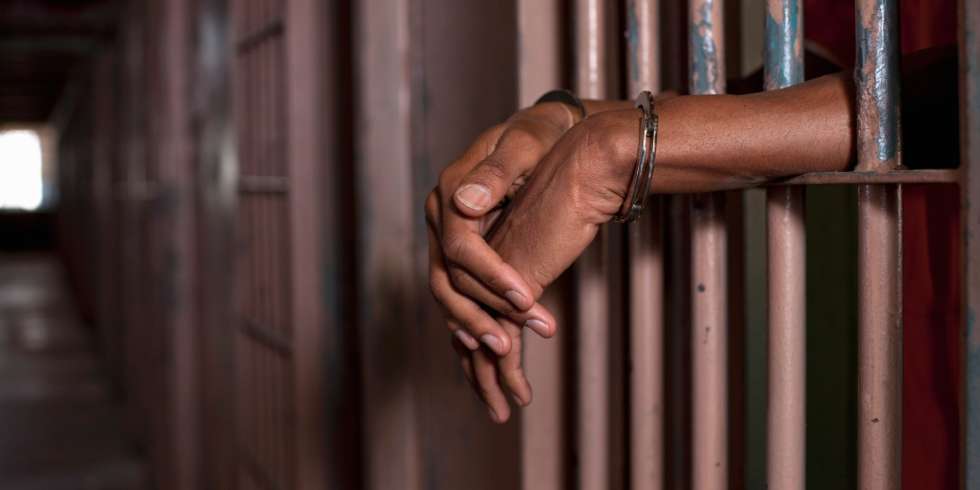 Two Sierra Leoneans in Court For Duping Ghanaian Business Man of $10,300
A Ghanaian national, Mr. Bright Donkor, a businessman and resident of No. 5 Sir Samuel Lewis Road in Freetown has been duped by some Sierra Leoneans.
According to Global Times, the Sierra Leoneans were purporting to be employee of Queen Elizabeth II Quay and the Sierra Leone Road Safety Authority (SLRSA) with the sum of Ten Thousand Three Hundred United States Dollars ($10,300) the equivalent to Fifty One Million Five Hundred Thousand Leones in a fake vehicle transaction.
The accused Henarie Fortune Josiah and Umaru Barrie were before Magistrate Mohamed Seray Wurie of Magistrate Court No. 6 to answer to four counts related charge ranging from Conspiracy to Defraud, Obtaining Money by False Pretence and causing money to be paid to another by means or fraud contrary to law.

The particulars of offense state that the accused on a date between the 4th and 5th June 2015 at Queen Elizabeth II Quay and SLRSA office on Kissy Road and Cline Town in Freetown conspired with other persons unknown to defraud Mr. Bright Donkor complainant in the matter.

On the other count the accused on the 4th June 2015 at the National Petroleum Filling Station on Kissy Road with intent to defraud and obtained the sum of Twenty Six Million Five Hundred Thousand Leones (Le26, 500,000,) by falsely pretending that they had the vehicle in question for sale knowing same to be false.

On the count of causing money to be paid, both accused on the said date at the above address fraudulently caused the complainant to pay the sum of Twenty Five Million Leones to one Tejan who purported to be a worker at the Queen Elizabeth II Quay for the said vehicle.

The accused were not granted bail and have been remanded at the Pademba Road Correctional Centre.
Woman Police Inspector Agartha Hills is prosecuting the matter. The matter was adjourned to the 20th August, 2015.