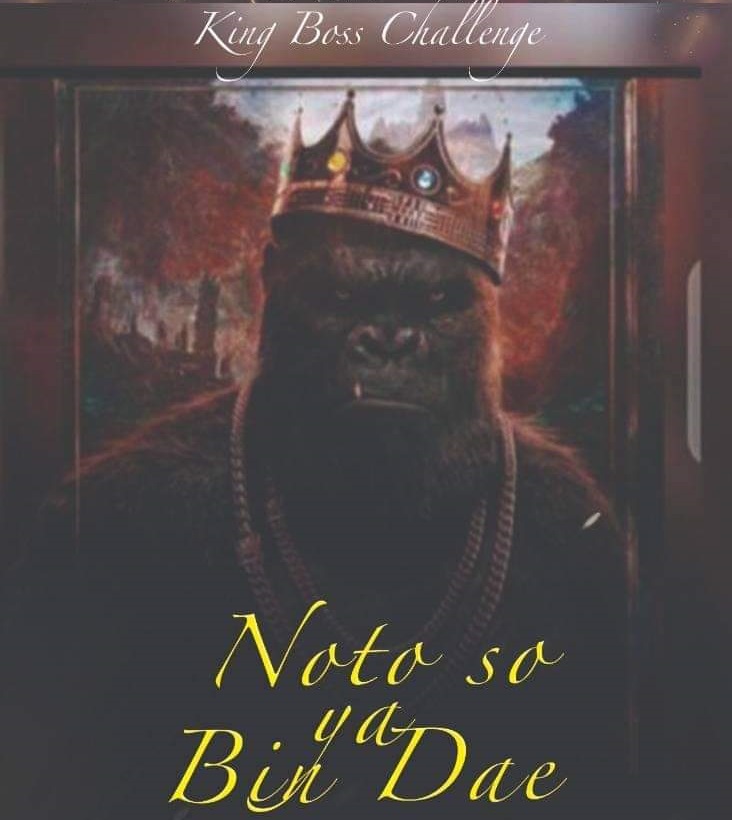 Boss La – Noto So Ya Bin Dae
The CEO of Red Flag Muzik, Boss La has released another song against the Maada Bio's government. The rapper titled this song as 'Noto So Ya Bin Dae'.
As the voice of the voiceless, Boss La tried to compare the current regime of Maada Bio to the previous regime of Ernest Bai Koroma. He also draw references of the former and current first ladies and some other government officials.
'Noto So Ya Bin Dae' is expected to become another street anthem as it touches all the challenges and difficulties some Sierra Leoneans are going through under the current government of Sierra Leone.
The song is also opened for challenge.
Listen Below:-