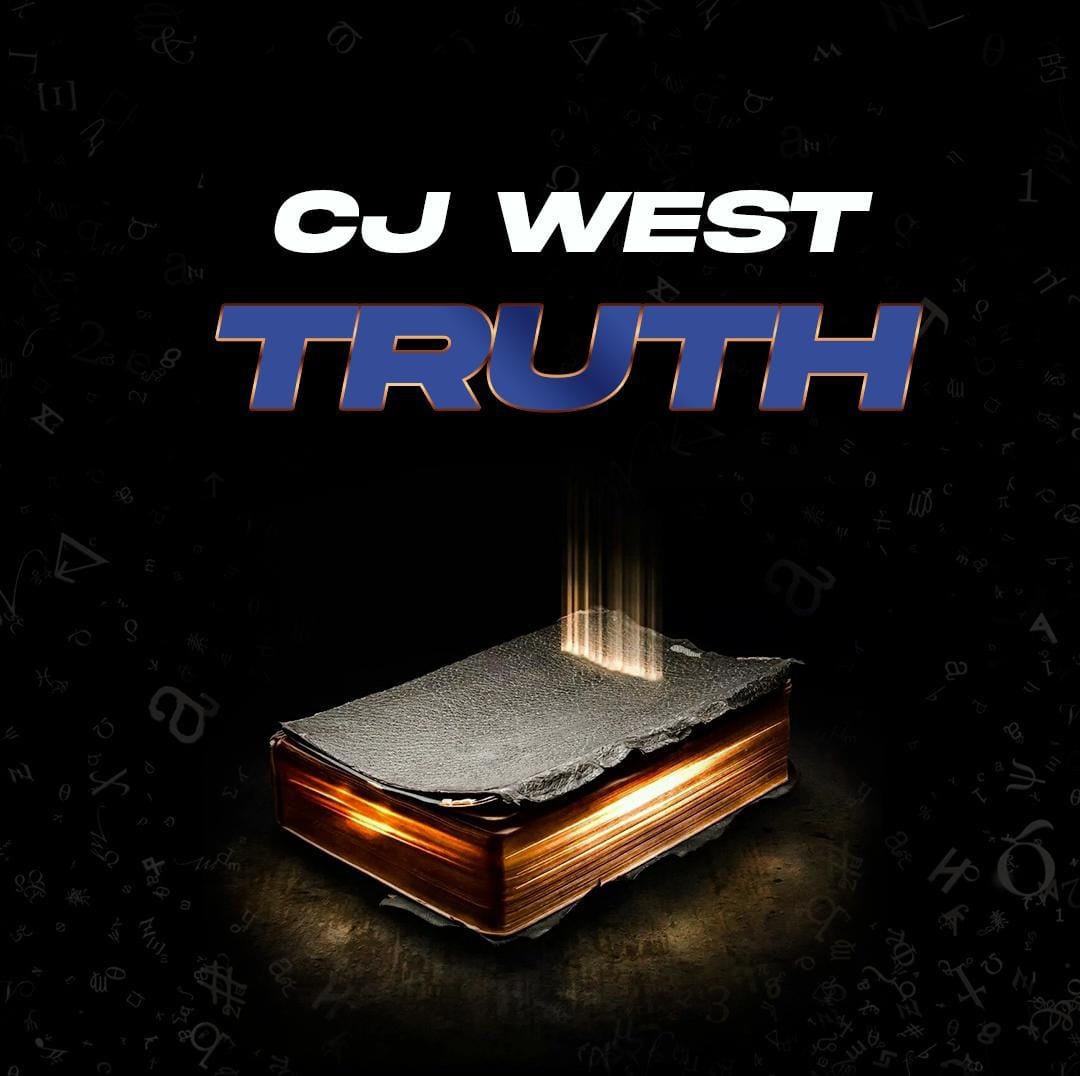 CJ West – Truth
A young Sierra Leonean hip-hop afro vibrant virtuoso CJ West has just released a grooving hip-hop joint dubbed "Truth".
TRUTH is an epic song recorded by this incredible spitter revealing nothing else but establishing the truth about everything that's happening in society, huffing and puffing through deep lyricism, wordplays, strong delivery, metaphors, imagery, and persuasive element.
Within the hook at the top, over an hip-hop afro beat chill baseline over the chorus as with barking effects added to give some color and edge to the track.
Listen Below:-