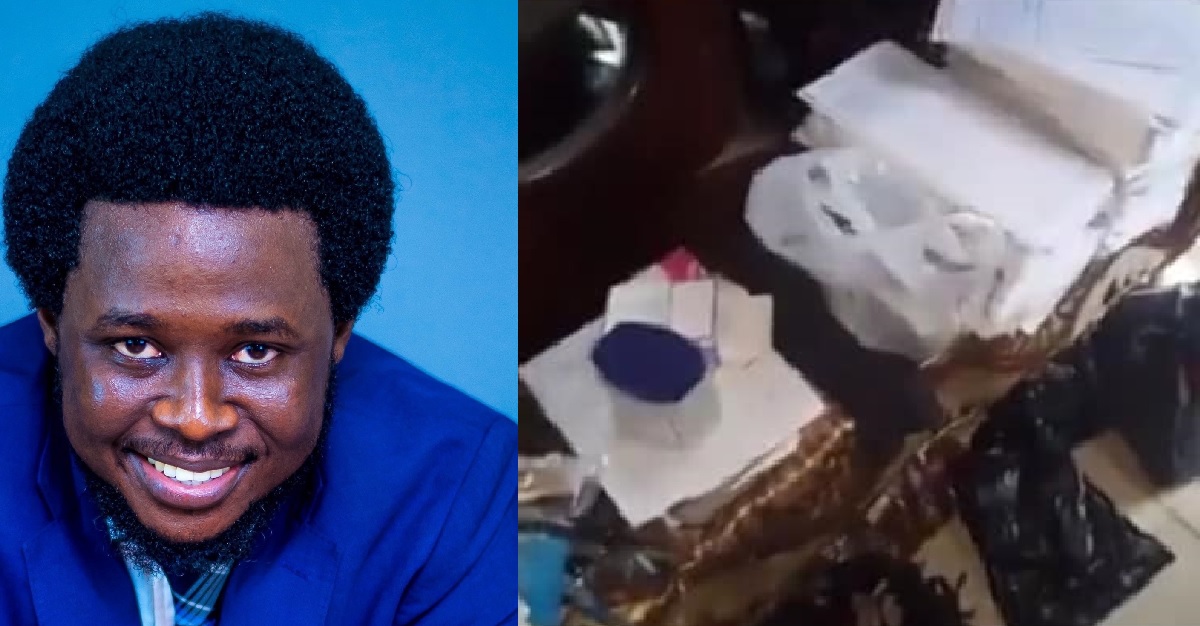 ACC Arrests Secondary School Teacher in Freetown While Writing WASSCE English Exam For Students
Anti-Corruption Commission (ACC) has arrested a secondary school teacher in Freetown while he was writing English exam for students.
On the WASSCE examination, the Scorpion squad of ACC raided Joshua International School, Campbell Street, Wellington in Freetown and arrested a teacher and some students for examination malpractice.
One teacher was caught writing the English Language exam in the house for a pupil who merely relaxed in the hall nearby with a Cost Accounting question paper in front of him as a camouflage at the school waiting.
According to sources, the teacher was paid Le 200,000 by the pupils. Dozens of mobile phones with full answers were also confiscated by the Scorpion Squad.