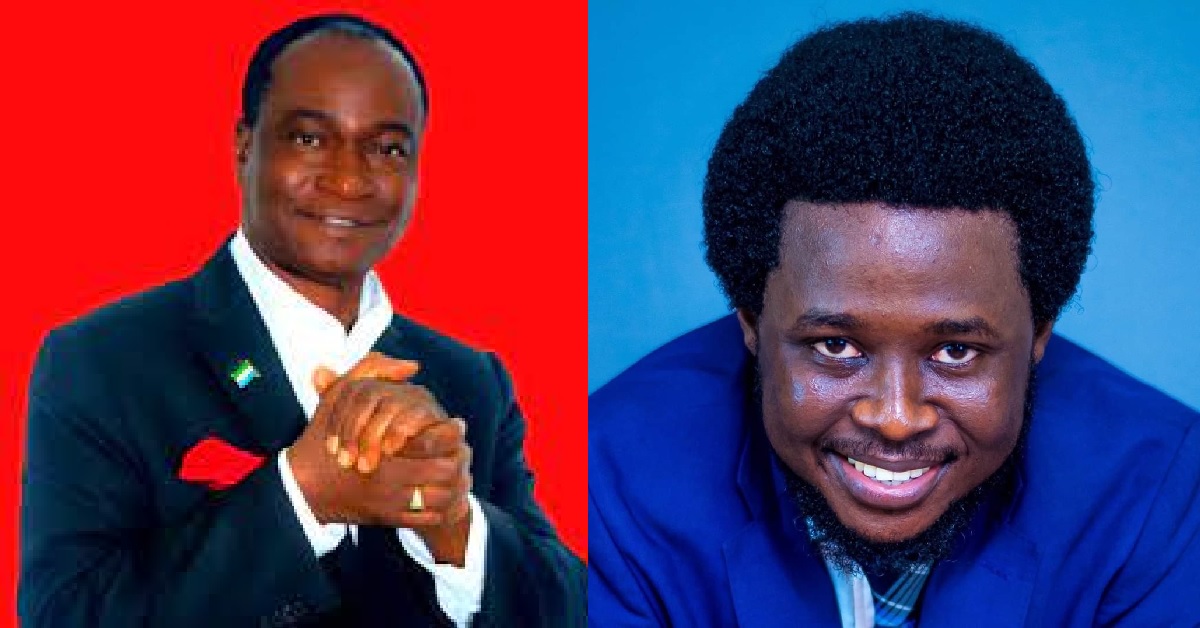 ACC Serves Two Count Indictment on Samura Kamara
Sierra Leone's main opposition, All People Congress (APC) Party 2018 Presidential candidate Dr. Samura Kamara has been charged by the Anti-Corruption Commission on two-count indictment.
The legal of the former foreign Minister confirmed this development on Thursday.
Sierraloaded learnt that Kamara was served a two-count indictment dated 23rd November 2021 relative to the Sierra Leone NY Chancery building and he is expected to make his first court appearance on Friday, 10th December 2021.
More details later…