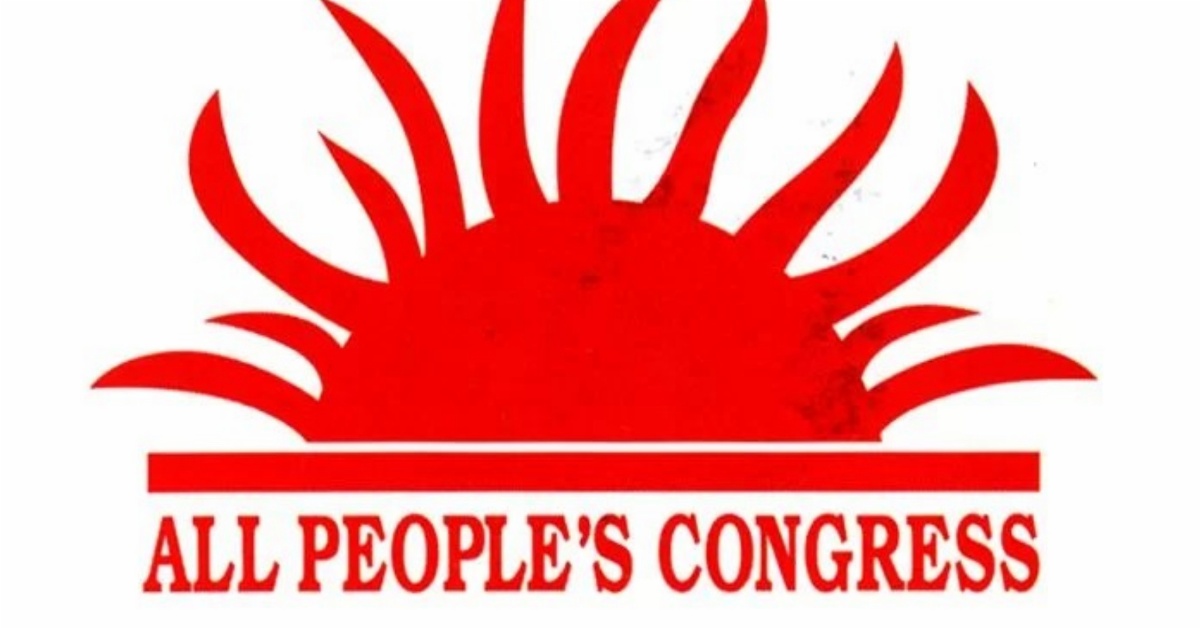 APC Disassociates Itself From Any Form of Planned Violence in Sierra Leone
As rumours circle here and there on an underground protest from people who alleged to belong to the All Peoples Congress (APC) party, a press statement from the office of the Interim Transition Governance Committee (ITGC) Chairman, Alfred Peter Conteh has disassociated the APC party from any form of planned violence to disrupt the peace and security of the country.
Sulaymani Bumneh Kamara, Interim Publicity Committee Head – ITGC on the press vividly affirmed that the APC is a law abiding and responsible political party. He continued that the party condemns and disassociates itself from such unpatriotic act or any form of violence that will wreck the peace and stability in Sierra Leone.
The party further drew the attention of the security forces of Sierra Leone; the Sierra Leone Police and the Army Forces (RSLAF) to treat with utmost seriousness all threats on social media against the nation and the current leadership of the party.
In the concluding statements of the press, APCians were all urged to continue being law abiding and patriotic as they continue their party's activities leading to lower level elections and subsequently the National Delegate Conference (NDC) in due time.