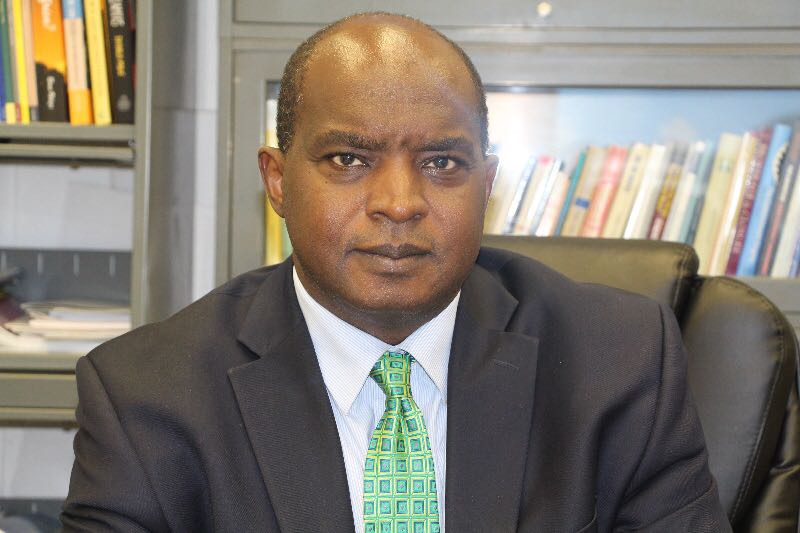 China Aid Deposited Into Private Account
Money from the people's Republic of China as aid to Sierra Leone, for the renovation of the Chancery building of Sierra Leone's Permanent Mission to the United Nations in New York, ended up in a private bank account; the Freetown High Court No.1 was told yesterday.
This disclosure was made by PW1, Joseph Bockarie Noah who works as an investigator at the Anit-Corruption Commission (ACC), whilst being cross-examined by lawyer Hindolo M. Gevao who is representing the third accused person in the trial of Dr. Samura Kamara and five others.
When asked about the second Chinese donation for the additional two floors to the renovation work at the Chancery building, Joseph Bockarie Noah declared that the money was placed in a private bank account not the Government account at the Bank of Sierra Leone.
And when also asked why the money was deposited there, PW1 told the court that the Chinese government decided to send the money to that private account because "the government of the People's Republic of China not know the account number for Bank of Sierra Leone".
According to the Nationalist Newspaper, it is reported that the largest shareholders of that private bank account were two "Kabbah", one man in Guinea and a lady in the United State of America. And surprisingly, the lady's address was that of Ali Kabbah's the former Sierra Leone's Permanent Representative to the United Nations.
The matter was adjourned to Thursday this week.