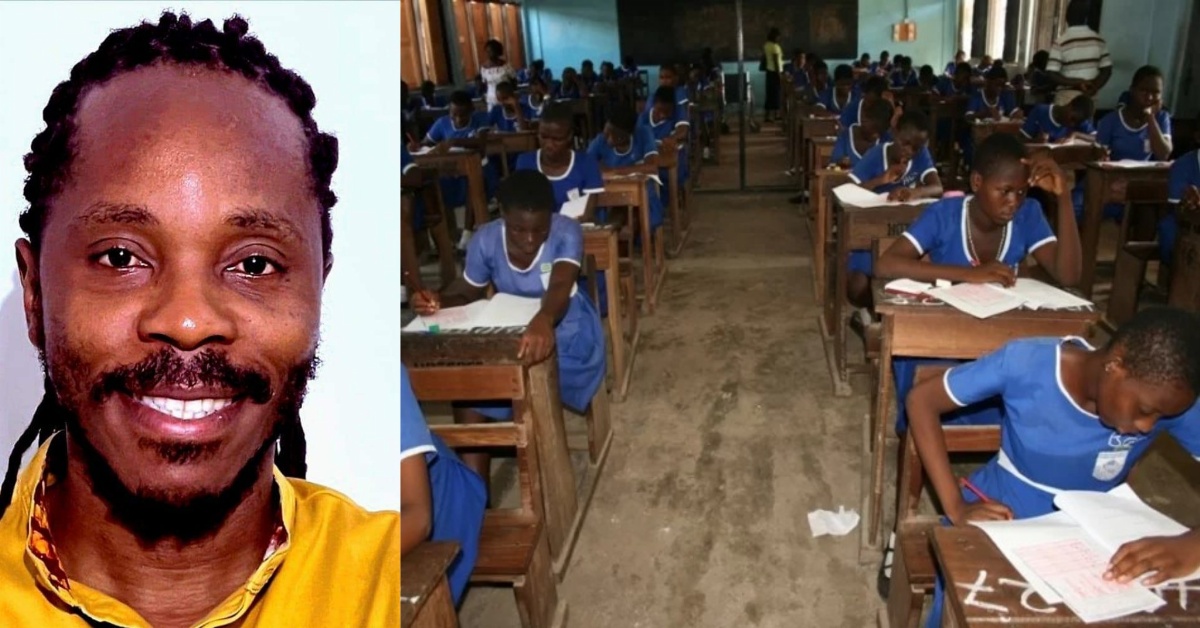 Education Minister, David Sengeh Reveals Dates For 2023 WASSCE, BECE, and NPSE Exams
The minister of Basic and Senior Secondary School Education (MBSSE), David Sengeh has debunked rumors about the time frame of public examinations in the country, Certificate; West African Senior Secondary Examination (WASSCE), Basic Education Certificate Examination (BECE), and the National Primary School Examination (NPSE).
The minister made this clarification during an interview with Radio Democracy.
Minister Sengeh said that NPSE will be conducted at its usual time which is in May, while WASSCE will be conducted from May to June, and said BECE will be conducted after June 24th Elections.
When asked about how the ministry plans to manage the academic year with the upcoming elections, the minister said all of that has been taken into consideration before preparing the school year calendar.
He stated that priority is closing down two days before the elections as their government's key priority is education and they will not make any decision that will affect the educational system.
The question of parents' willingness to send their children to school during campaign periods was raised by the presenter, Minister Sengeh said they should not be afraid, adding that parents should be aware of any politician who is planning on disturbing the country's peace and do not have the interest of their children.
The minister makes it categorically clear that the June 24th elections will not affect the academic year, even though there is a slight change in the school calendar.