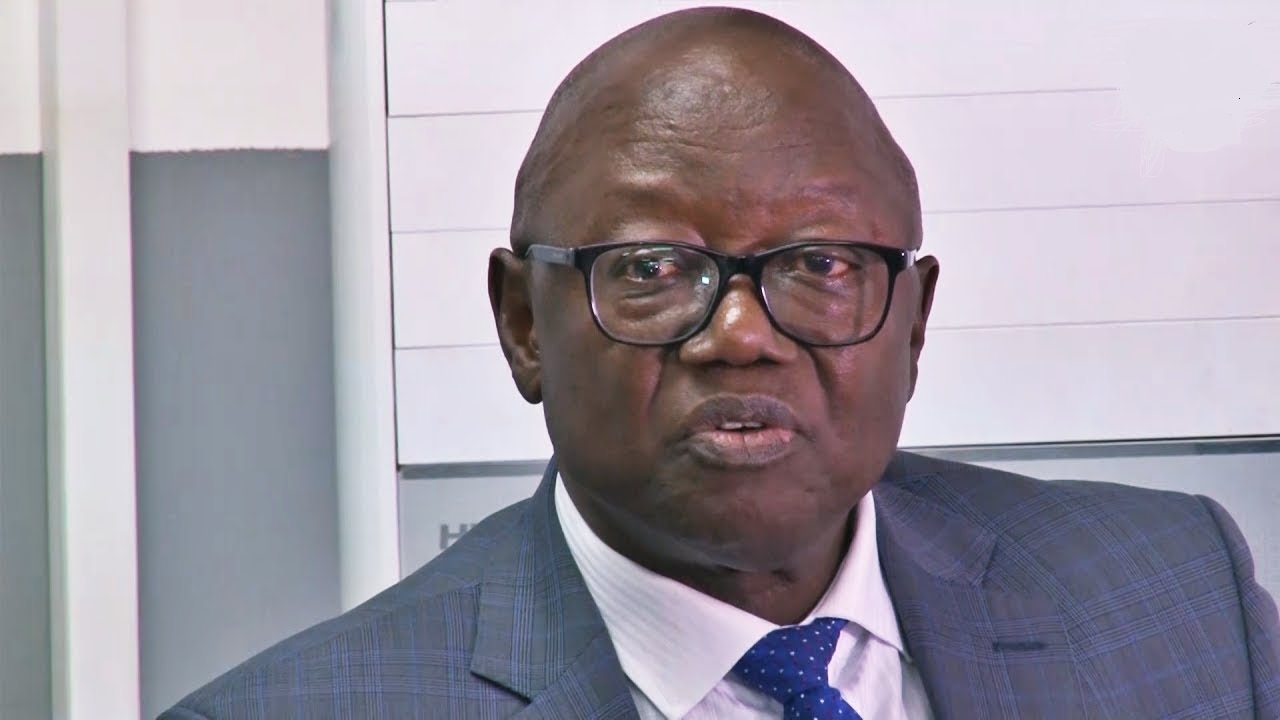 Energy Minister Finally Reveals Why There is Poor Electricity in Sierra Leone
Sierra Leone's Minister of Energy Alhaji Kanja Sesay has revealed why there is poor electricity in the Country.
Sesay in a 7 hours tour with newsmen attributes the poor electricity generation to them having poor network capacity.
"The problem we are having at the moment is the poor network capacity that we presently have to transport the generated electricity to the people and industries", he said. 
The tour was to inform journalists and residents of Freetown that there is enough electricity generation on the ground
Sesay during the tour said that Karpowership is providing 120MW through Kingtom Power Station for onwards distribution/transmission in the capital city.
He said the power is provided from the Ship through twelve (12) machines with 10MW each.
He also said another source of energy generation is through the Bumbuna Hydroelectric with 50MW which they usually receive during the raining season.
"The third main source of energy for the city is the Black Hall Road Power Station which hosts two (2) giant machines with 8.2MW… In the entire Freetown, we just need a pick load of about 85MW which shows a clear indication that we have enough electricity generation capacity on the ground" he added.
Sesay maintained that the government of President Julius Maada Bio has made and still continues to make frantic efforts to not only generate enough electricity but to also ensure that power reaches the people and industries that need it.
In achieving this, he said there is ongoing massive rehabilitation on the distribution/transmission networks within its Power Stations, Substations, replacing old cables, poles, switches etc. 
Other major issues that are greatly affecting sustainable distribution/transmission of electricity to all are the massive illegal connection and the vandalization and theft of energy materials that are in operations at various stations/points.
In the area of illegal connection, the Minister said such an ugly act can cause pressure on the transformers that can either lead to low voltage or burnt down completely. It can also make the government lose billions of Leones.
He added that theft on its facilities can deprive communities from energy supply.