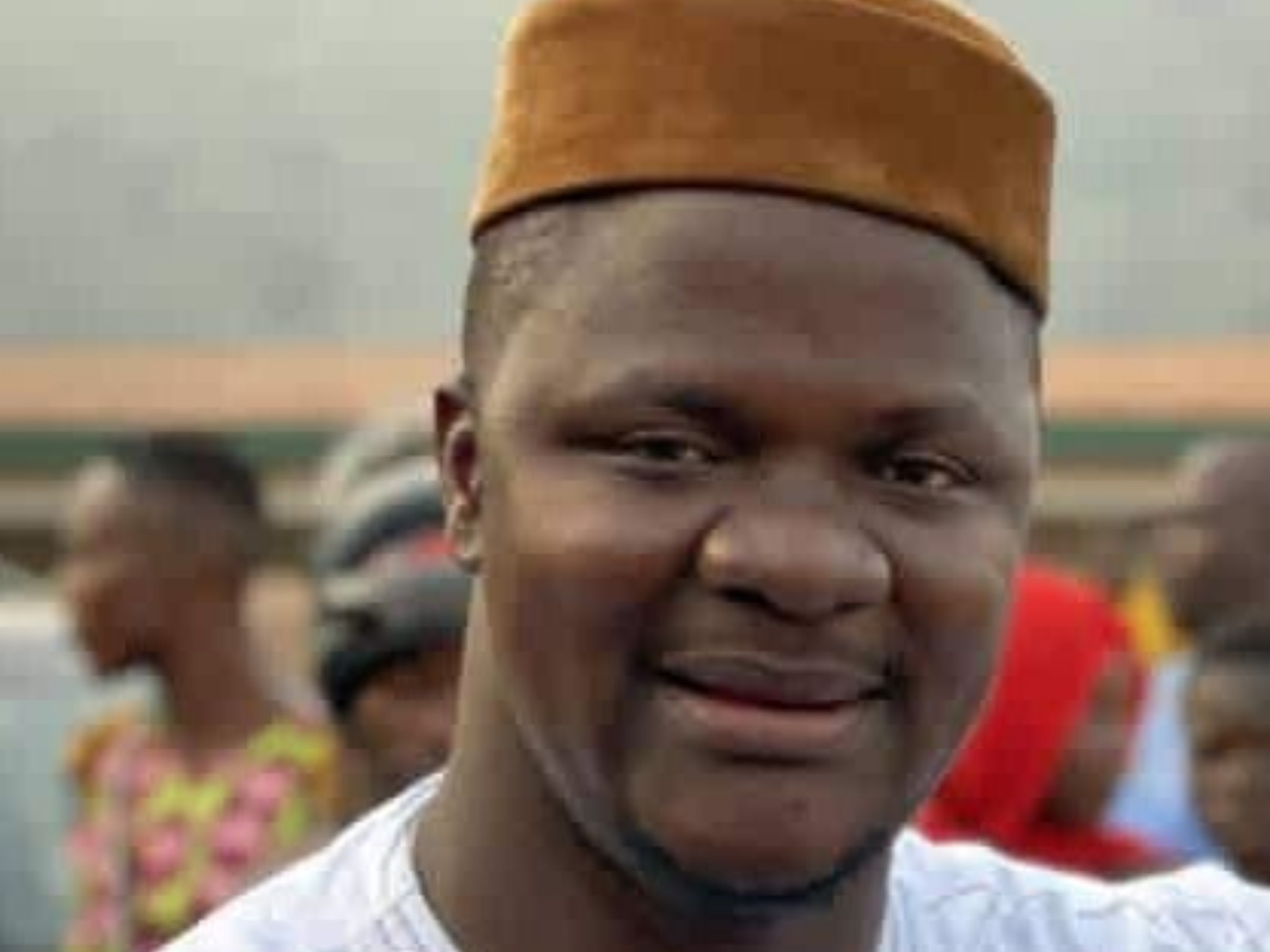 BREAKING: Paramount Chief of Kamukeh Chiefdom Narrowly Escapes Death
Newly crowned P. C. Alpha Umaru Kamara of Kamukeh Chiefdom, Falaba District was involved in a gruesome road accident at the SS Curve on Sunday, May 15, 2022, at around 1:30 pm.
According to an eyewitness, the Chief was on his way to Kabala in the company of his security guard when their vehicle somersaulted multiple times before crash landed into the deep valley.
The security guard was in a critical condition, but the Chief is in a stable condition and have been taken to Makeni for medical attention.
It could be recalled that passengers have been constantly bringing up the issue of the SS Curve to the attention of the authorities, but action is yet to be taken.
Stay Tuned for more updates on the health complications of both the P. C and his security guard.