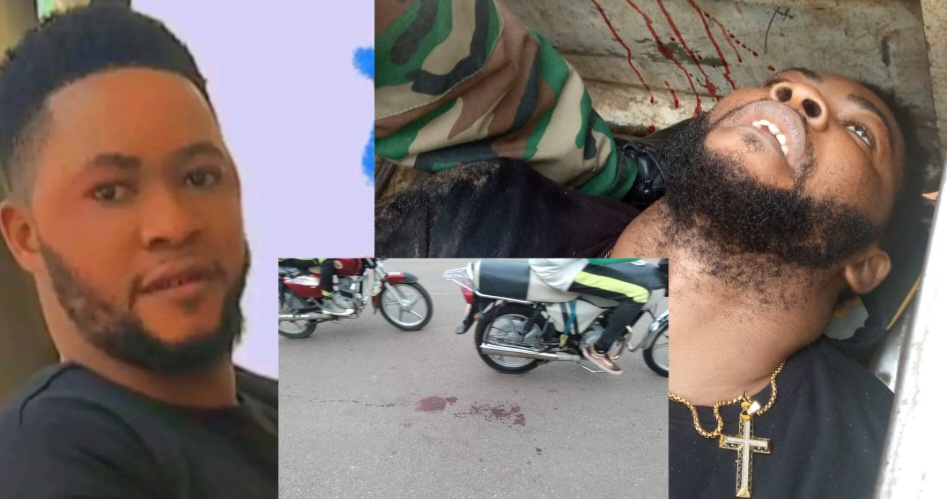 APC Supporter, Evangelist Samson Reportedly Shot Dead in Makeni
An Uneasy calm is reported to be gradually returning to the central business district of the northern city of makeni following what eye witness said was the shooting of one man identified as Evangelist Samson by armed military men.
The incident is said to have taken place in front of a merchandise shop on Station road.
Another eye witness account stated that the assailants took the victim from his pool of blood and disappeared into thin air.
Makeni hospital sources say they have no gun shut victim in their care nor do they have the remains of any body that died under such circumstances in their mortuary.
This evening incident marks the second time an armless civilian is shot at by armed men. The first was reported on Thursday morning at Rogbaneh road where a youth by the name of ALIE was taken from his room and executed allegedly by armed paramilitary police (OSD) for reasons the family of the said deceased said are unknown.
The police leadership in the region is yet to comment on the twin incidents.