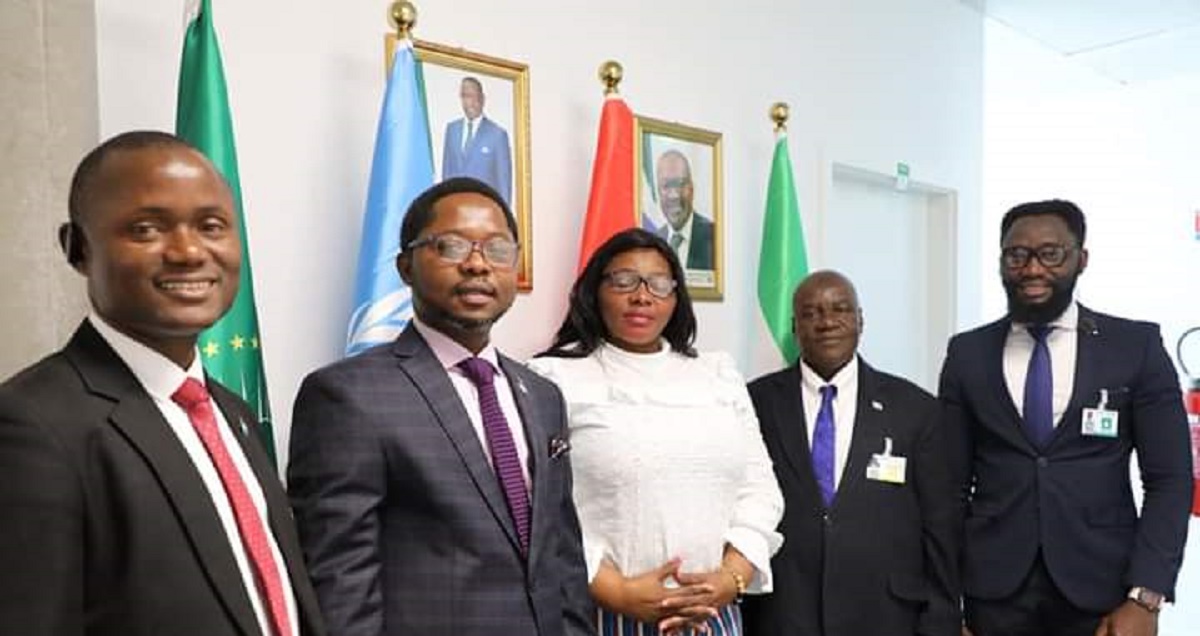 Human Rights Commission SL Welcomes Universal Periodic Review Recommendations for Sierra Leone
The Human Rights Commission of Sierra Leone (HRCSL) has welcomed the government's acceptance of the Universal Periodic Review (UPR) recommendations at the 48th Regular Session of the United Nations Human Rights Council in Geneva.
Sierra Leone accepted 216 recommendations out of a total of 274 received and noted 58.
In her statement on Friday 1 October 2021 in Geneva, Chairperson Patricia Narsu Ndanema urged government to implement the 216 recommendations accepted reflect on rights-holders as they move to implement them.
The Commission welcomes government acceptance of recommendations 27 to 45 which highlights its commitment to continue the Constitutional review process, being one of its voluntary pledges and also its commitment to support the work of the HRCSL in the protection and promotion of human rights.
She urged the government to give further consideration to the noted recommendations, particularly 11, 12, 13 and 174 to 179 as they are meant to improve the situations of women and girls with reference to combating discrimination and addressing the act of violence such as Female Genital Mutilation (FGM).
She drew the attention of the government to its continued commitment to protecting and promoting the rights of women and girls at various levels and that they should not relent in the progressive realization in all aspects.
On behalf of the Commission, I deeply urge the government to implement the voluntary pledges presented at the UPR which includes reviewing the Sexual Offences Act 2019 (as amended) to bring its provisions in line with the country's Child Rights Act of 2007 and international standards on child rights, she said.
The Chairperson noted the Commissions commitment to follow-up and track progress on the implementation in collaboration with government, civil society and development partners to ensure that the committee makes a positive impact in the lives of rights holders.
Earlier, Attorney-General and Minister of Justice, Anthony Y. Brewah, who led the government delegation, stated that recommendations 15, 111 and 172 which the government previously noted, are now accepted.
He spoke about the several legislations and procedures in place which protect the rights of human rights defenders, citing the abolition of the criminal and seditious libel laws in the Public Order Act of 1965 and the passing of the Independent Media Commission (IMC) Act of 2020.