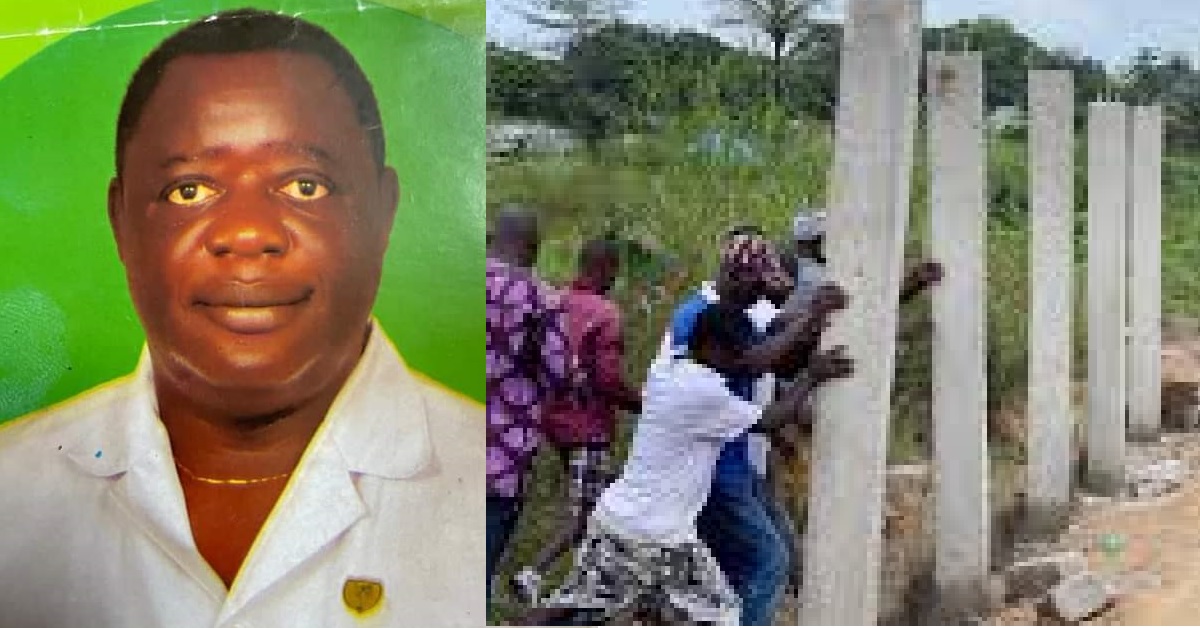 'I Will End All Land Problems in Sierra Leone" – Sheik Sawbu Sowa
The Newly Appointed Commissioner General of the National Lands Commission of Sierra Leone Sheikh Swabu Sowa has said that the problem affecting land issues in the country has finally solved and will properly and amicable addressed as long as he is at the helm of affairs.
The Sierra Leone Commissioner General is a renouned GIS Specialist with over 12 years of postgraduate working experience in Sierra Leone and the West African sub region has passion for his profession.
The Sierra Leone Commissioner General has done mapping exercises in all of its 16 administrative districts, worked with reputable institutions including the Ministry of Lands, UNFAO, IFAD, UNCCD, Adams Smith International, the World Bank, DTI SL and many more.
In addition, Sheikh Swabu Sowa has acquired in-depth knowledge of the land delivery process in Sierra Leone, and the inherent problems and he can contribute with solutions to ameliorate the inherent problems in relating to land administration in Sierra Leone.
Mr SOWA further went on to disclose that the *New Lands Laws make provisions for women to own land and people in the Western Area* *especially the creoles to own land in the provinces* saying it a step in the Right direction and urged all to cooperate with them to see a lasting solution to the old land age problem.
He concluded by assuring his people that he will address all land matters to the benefits of all and Sundry and discouraged the issues of double sales of land, forgery of documents among others which will not be tolerated in his administration. "I will end all land problems in Sierra Leone" he affirmed.