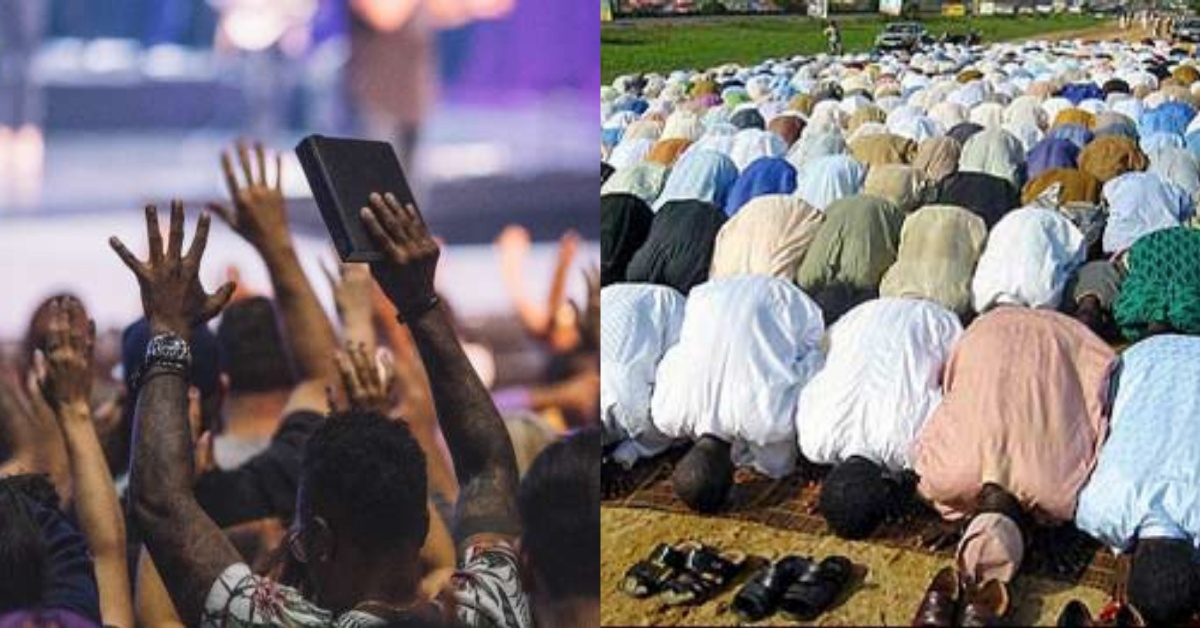 Inter-Religious Council, Unifiers-SL Organises Nationwide Prayers
The Inter-Religious Council in collaboration with UNIFIERS-Sierra Leone has announced plans to organize nationwide interfaith prayers across six different locations on Saturday, January 28th with the theme "Almighty God/Allah Bless Our Country With Unity and Progress."
The interfaith prayers will be hosted at the Bo School Field in Bo, the Makeni Wusum Field in Makeni, the Police Field in Kenema, the central park in Port-Loko, the Bassa Town field in Waterloo, Saint Edwards and Attouga Mini Stadium playing field in Freetown simultaneously.
The prayers is expected to begin at 10am on Saturday, 28th January 2023.
Prayers at this different location will be conducted by a group of formal religious leaders from the Christian and Muslim faith.
According to the organisers, the nationwide interfaith prayers is "to foster national solidarity and enhance peace, unity and national cohesion of the nation and to also dedicate the country to God/Allah as we head towards the forthcoming general elections.