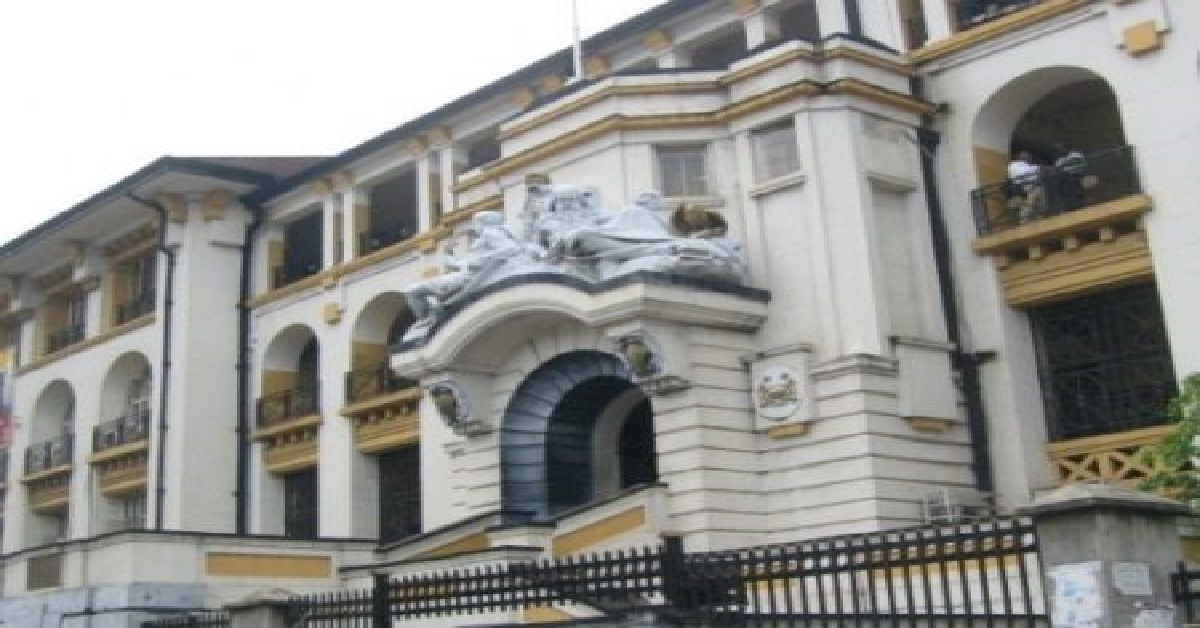 Judiciary of Sierra Leone Announces Date for Judgment on Proportional Representation Matter
The Judiciary of Sierra Leone has informed the general public that Judgement in the Proportional Representation (PR system) case between Hon. Abdul Kargbo and Councillor Hakiratu Maxwell-Caulker against the Attorney General and Minister of Justice and The Electoral Commission of Sierra Leone will be delivered on the 27th January, 2023.
The Judiciary made this announcement on a press release issued on Wednesday, 25 January 2022.
According to the release, the judgement on the matter will be broadcasted live on State Broadcaster, SLBC, AYV and the Freetown Television Network, as well as on their social media platforms.
See Press Release below: