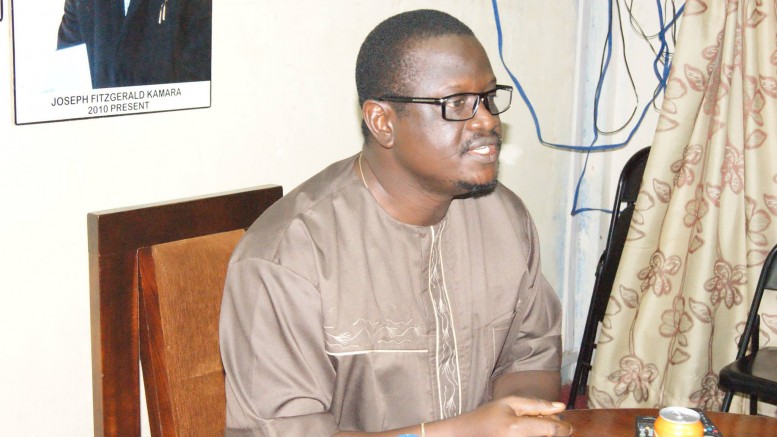 President Koroma And ACC to Sign Anti-Corruption Measures With MDAs
The Anti-Corruption Commission is set to sign integrity pledges with pilot ministries, departments and agencies Friday 15th May at State House, Cocorioko reports.
The integrity pledge is an anti-graft instrument contained in the 2014-2018 National Anti-Corruption Strategy.
The ACC Deputy Commissioner told a meeting at ACC headquarters comprising officials from ministries of Health, Agriculture, NRA, NASSIT, OGI, and World Bank, that the integrity pledge will commit politicians and administrators to uphold transparency and display high sense of accountability in their day-to-day operations. It will compel MDAs to fight all forms of corruption, ensure transparency in giving out contracts, maintain integrity in the discharge of official duties, and apply in-house anti-graft administrative procedures.
These pilot entities were chosen since they attract heavy government subvention, involve in huge procurement, and deal with the private sector. They are therefore required to mainstream anti-corruption measures into their administrative operations. Heads of MDAs will sign the pledge in the presence of his Excellency the president Ernest Bai Koroma and the ACC Commissioner, who will sign as a witness.
The signing indicates a continued effort to roll out the ACC strategy in the fight against corruption. More MDAs are increasingly incorporating measures to prevent and combat graft such as instituting integrity management committees and filling up asset declaration forms.