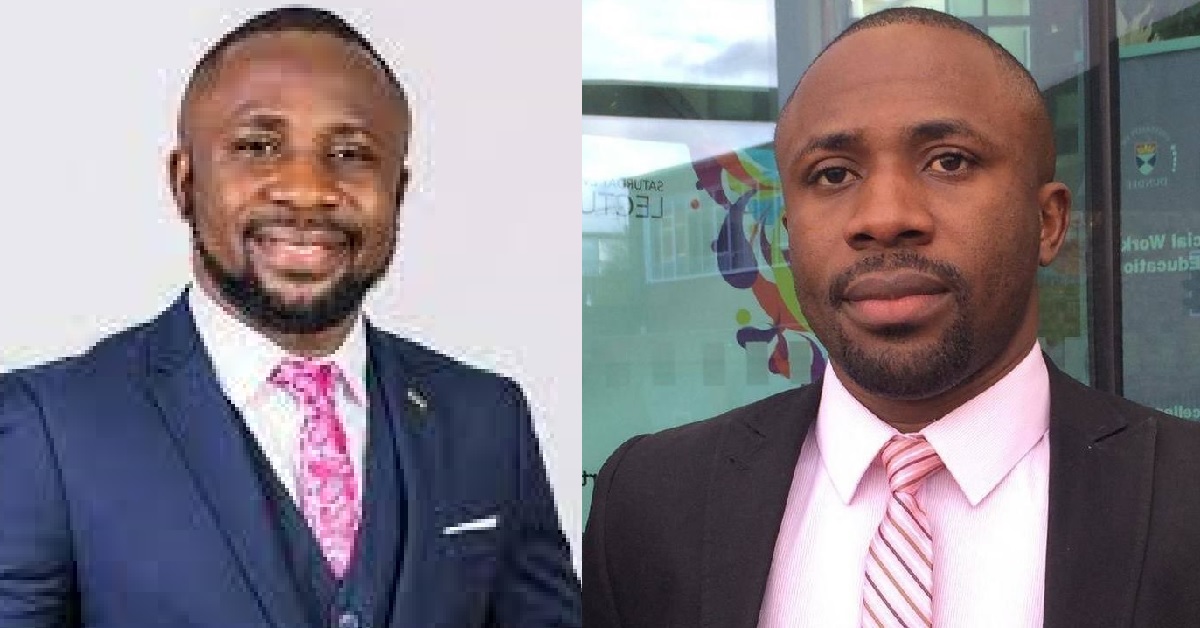 Human Rights Lawyer Blames Judiciary For Kamarainba's Continued Detention
A renowned human rights lawyer Monday blamed the Judiciary of Sierra Leone for the continued detention in jail of politician, and former presidential candidate Mohamed Kamarainba Mansaray.
Lawyer Rashid Dumbuya of LEGAL LINK says during a press conference in the capital Freetown, that the judiciary's Master and Registrar Elaine Thomas-Archibald, was wrong in requesting for certain documentation before she could approve Mansaray's bail – that a judge had already granted since Sept. 7.
Dumbuya describes Archibald's action(s) as "wrong, unjust and dangerous."
Mansaray was charged with sexually penetrating a then 15-year-old schoolgirl, last year, in Kono district, eastern Sierra Leone.
TV-News24 reported that, Mansaray and co-defendant Marion Aruni, face several other child sex abuse charges – including conspiracy…they've both denied the allegations and are on trial.
And either Mansaray – or both of them – have been in jail since July 2020…denied bail numerous times despite the alleged crimes being bailable.
After a judge GRANTS someone bail here in Sierra Leone, it's the responsibility of the Master and Registrar to make sure the terms of the bail that the judge puts are met – before she could APPROVE the bail.
Thus, allowing for a defendant to be released from jail.
In Mansaray's case, Archibald is asking that he produce his passport.
But Mansaray told her – and provided an affidavit – that he lost his passport in a fire accident.
Then, Archibald, according what Dumbuya said Mansaray's lawyers told him, requested that Mansaray produce a police report to show that his passport was indeed destroyed in a fire accident….without which the bail may likely not be approved.
In fact, Dumbuya argues, the judge who granted the bail didn't explicitly say Mansaray must produce his passport.
But the judiciary said what they're doing is right, not wrong – and told TV-News24 that they're just being vigilant and doing their job…making sure things are done properly.