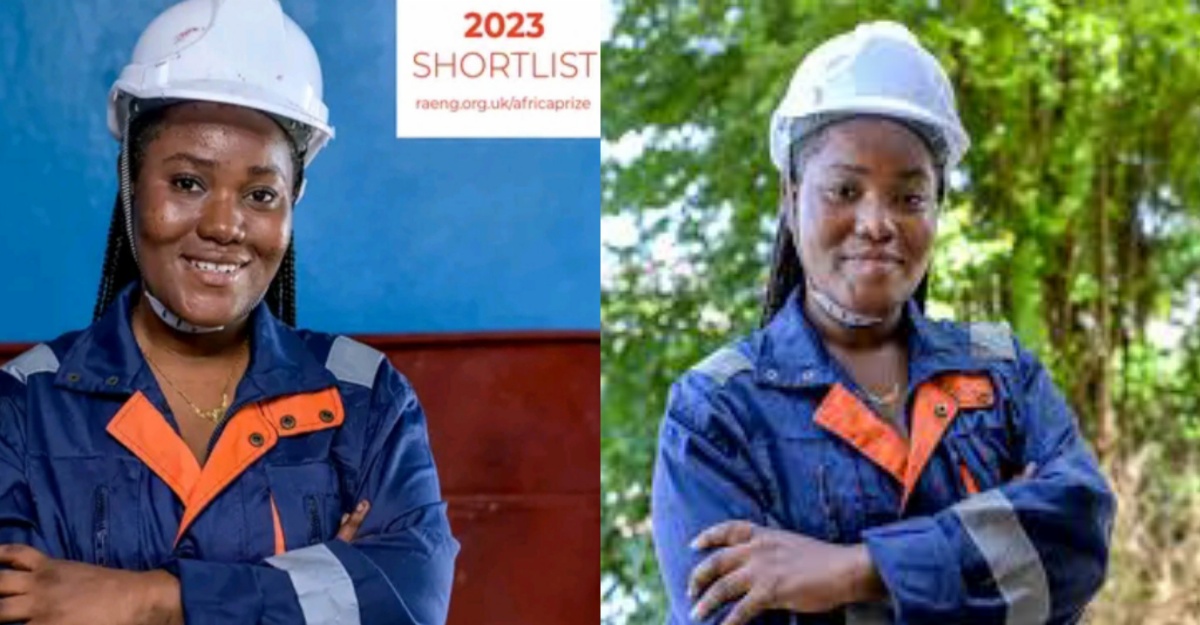 Margaret Yainkain Mansaray to Compete For The 2023 Africa Prize For Engineering Innovation
Margaret Yainkain Mansaray a Sierra Leonean energy practitioner and gender expert, is among the fifteen (15) that have been selected for the 2023 Africa Prize.
The 15 African entrepreneurs and their pioneering technologies, aimed at environmental rehabilitation, education, and human health and safety were selected for the 2023 Africa Prize for Engineering Innovation, founded by the Royal Academy of Engineering.
2023 shortlist represents ten African countries, including for the first time Angola and Sierra Leone, and demonstrates the importance of engineering as an enabler of improved quality of life and economic development.
Margaret created the Smart Green Stove to reduce the time girls and women spend cooking food, helping to mitigate energy poverty which is caused by energy poverty.
Mansaray established Women in Energy, a Sierra Leone-based company, to launch her product and work to improve the lives of girls in her country.
Her stove comes with instructions for making Green Briquettes from trees like coconuts with high calorific content. The waste is carbonized by burning in a closed drum, then mixed with cassava starch to bind it, before being left to dry.
It must be noted that the innovations shortlisted in 2023 tackle challenges central to the UN's Sustainable Development Goals, including quality education, clean water and sanitation, sustainable cities and communities, good health and well-being, and clean energy.
Launched in 2014, the Africa Prize is awarded annually by the Royal Academy of Engineering to ambitious African innovators creating local and scalable solutions to pan-African and international challenges. Innovators shortlisted for the Africa Prize will benefit from a unique package of support including business incubation, mentoring, fundraising and communications.
The package also includes access to the Academy's global network of high-profile and highly experienced engineers and business experts in the UK and Africa.
In mid-2023 four finalists will be chosen to pitch their innovations and business plans to Africa Prize judges at an event in Accra, Ghana. The winner will receive £25,000, and three runners-up will win £10,000 each. An additional One-to-Watch award of £5,000 will be given to the most promising innovator.