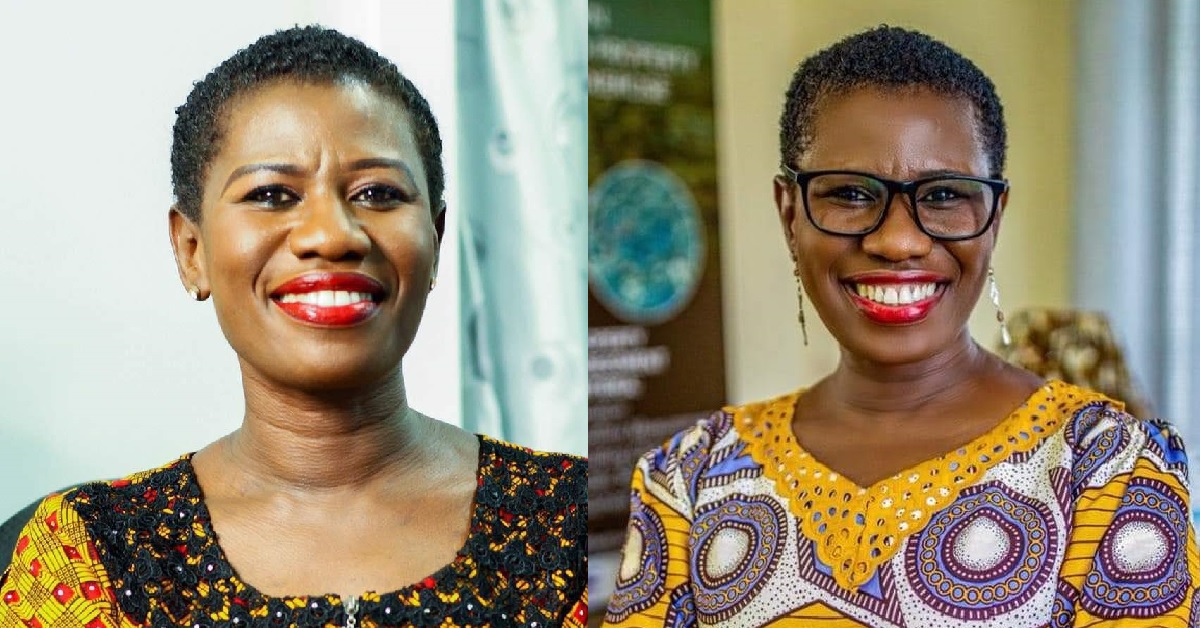 BREAKING: Mayor of Freetown, Yvonne Aki-Sawyerr Tests Positive to COVID-19
The Mayor of Freetown, Yvonne Aki-Sawyerr has tested positive to COVID-19 on Tuesday.
Confirming her COVID-19 status, She wrote; "I have this evening tested positive for Covid-19. I am reaching out to all the people I had direct contact with over the past two days to inform them.
"I have self isolated as per NaCOVERC Guidelines. I am feeling fine at the moment.
"As we are experiencing the third wave of the Covid-19 pandemic, I continue to encourage Sierra Leoneans to follow all NaCOVERC guidelines."
Meanwhile, the National Emergency COVID-19 response Centre (NaCOVERC) has issued a statement on a widely circulated public notice which had mentioned the reinstatement of a State of emergency for 90 days in Sierra Leone.
Also, the Chinese Embassy has spoken on the Sierra Leonean Nurse who died after taking china's COVID-19 vaccine.
Follow all updates on COVID-19 in Sierra Leone on the Sierraloaded Coronavirus tab.