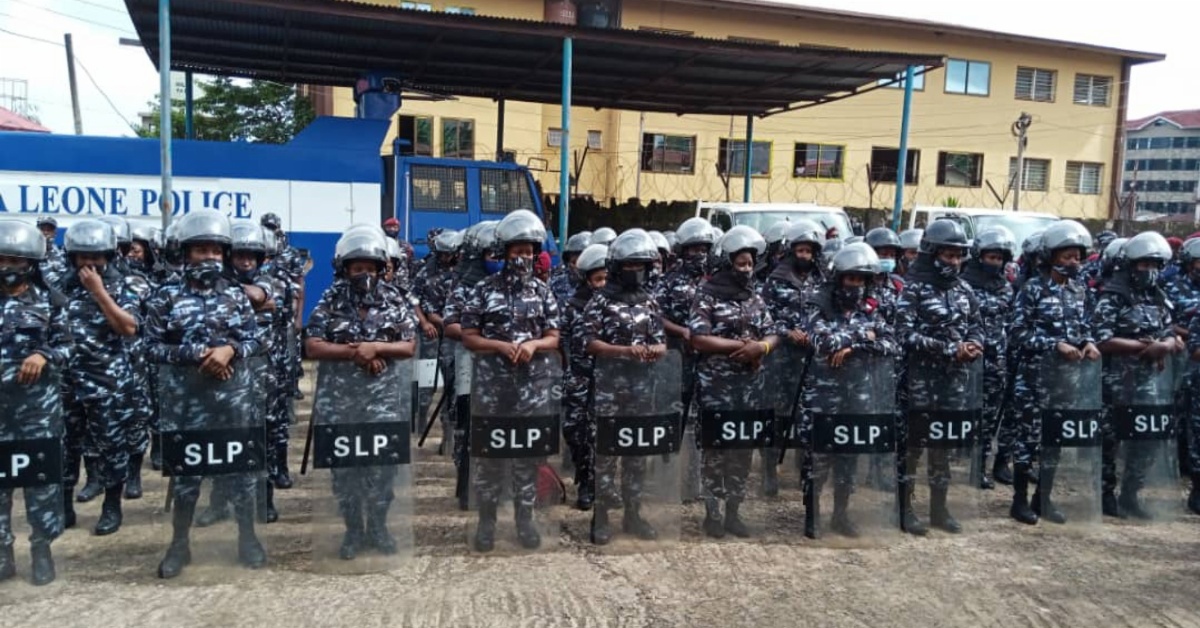 Two Police Officers Demoted After Alleged Illegal Promotion
The Director of Human Resource Management of the Sierra Leone Police has issued a statement that demoted two police officers whom they alleged were illegally promoted.
The statement indicates that 19756 PC 230525 Martin Peter Souvula and 20923 PC 231697 Mohamed Teteh Fofonah were illegally promoted while on training without completion.
In that light, these officers have been demoted and have asked them to collect their new names tags and ranks at the Kingtom police store in Freetown.