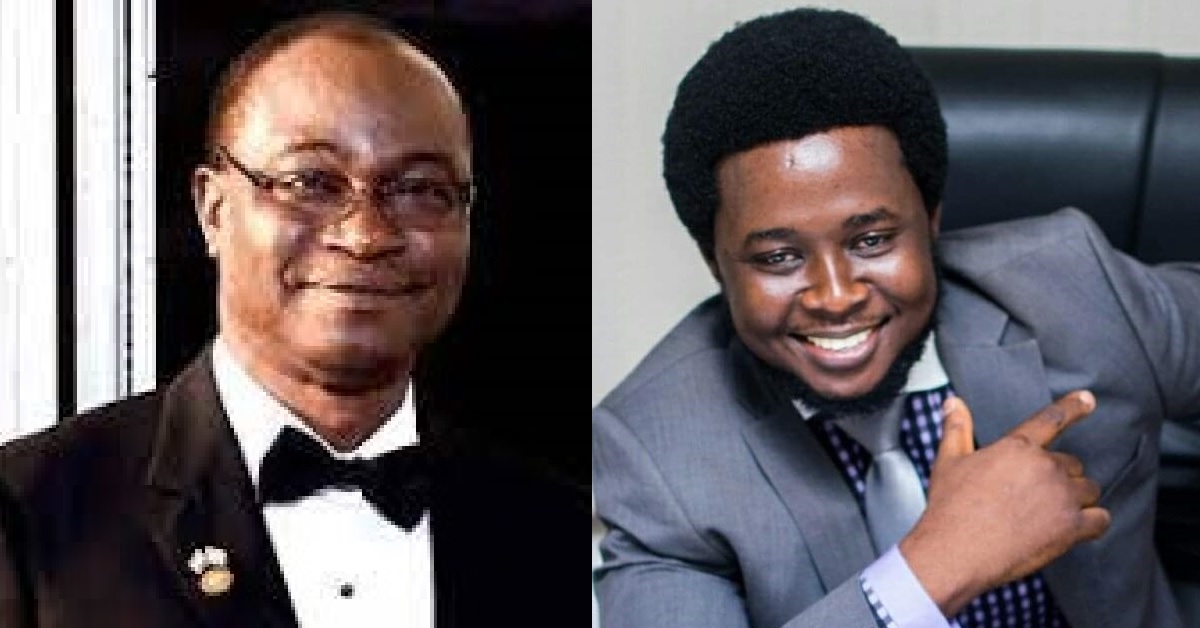 Samura Kamara And Others Worried About ACC Findings of Chancery Building in New York
The Close of the Anti-Corruption Commission's investigation into the renovation of Sierra Leone's Chancery building in New York which was allegedly marred by grand corruption has left some past government officials including Dr. Samura Kamara troubled Hints are that the Commission's investigation which lasted approximately 3 months revealed starting revelations for which some senior officials could face litigations.
However, the Commission will tomorrow Wednesday September 1, 2021, brief the nation on the outcome of its investigations on the Four Million United States Dollars (USD $4,000,000.00) allocated to the Mission from 2011-2019, for the renovation of the country's Chancery building in New York, USA.
The All Peoples Congress party's 2018 presidential candidate, Dr. Samura Kamara, being one of the serving Foreign Ministers under whose tenure the alleged corruption happened was subpoenaed twice by the Commission for questioning.
Given the scale and enormity of the allegation, present Mission officials identified as Persons if Interest to the investigation had been recalled from post to assist the Commission's investigation.
According to The Satellite, statements were obtained from them and subsequently kept in custody. During the course of the investigation which commenced in May 2021, the Commissioner reported recovering pertinent documents and records relevant to the investigation that were forensically analyzed by Commission.