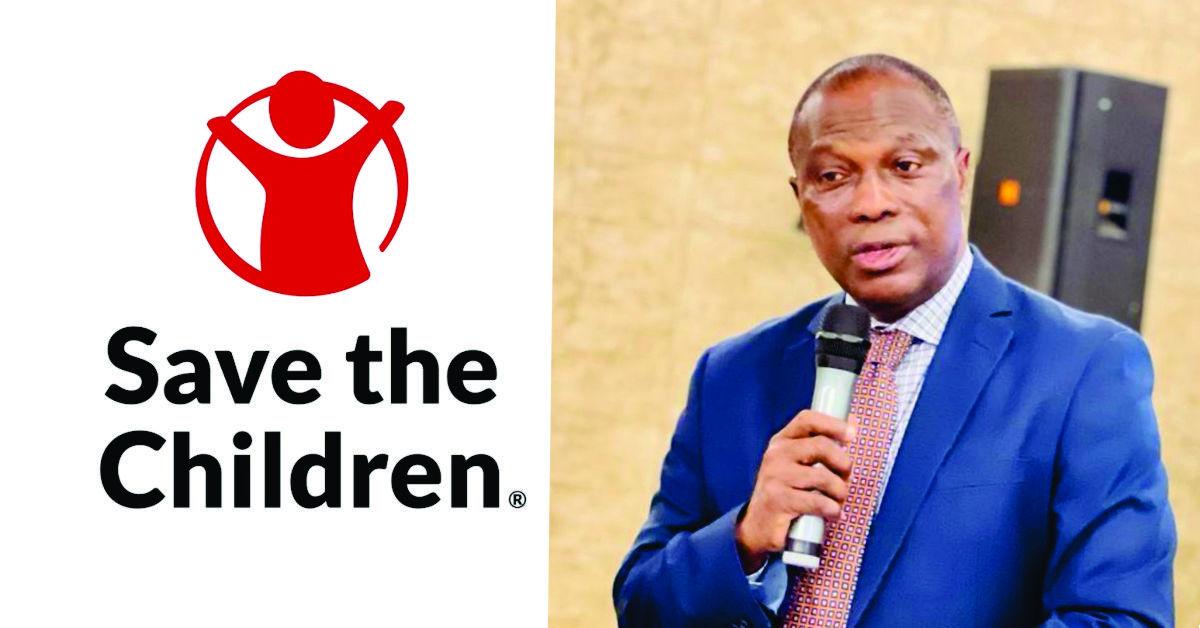 Save The Children Visits Dr. Francis Kai-Kai
The President and Chief Executive Officer (CEO) of Save The Children, USA, Janti Soeripto, and members of the Board of Trustees paid a courtesy visit to the Minister of Planning and Economic Development, Dr. Francis Kai-Kai, at his Tower Hill Offices in Freetown.
CEO Seoripto, in her brief statement, thanked the Minister for the warm welcome, expressing her appreciation to the Ministry for creating the enabling environment for NGOs to operate in Sierra Leone.
She assured the government of their commitment to helping all children achieve their full potential by ensuring they grow up healthy, receive a good education and stay safe, adding that they would continue to work with their national structures to support the development aspirations of the government.
On his part, Minister Kai-Kai thanked the President and her team for their visit and for the important role Save The Children continues to play in complementing the effort of the government. He reiterated President Bio's commitment to continuously recognizing the NGO community, as critical actors in the actualization of the New Direction Agenda in particular and Sierra Leone's development in general.
The Minister explained the policy oversight that the Ministry provides to the operations of NGO activities, ensuring that they are effectively coordinated and monitored to increase performance, as recommended by the Development Cooperation Framework.
The Minister explained the work the Ministry was currently undertaking in reviewing the Development Cooperation Framework of which the Save The Children was firmly committed to support. He said the Ministry plays a pivotal role in providing oversight to the operations of NGO activities.
He called on Save The Children to continue to do more in supporting the government in its development efforts.