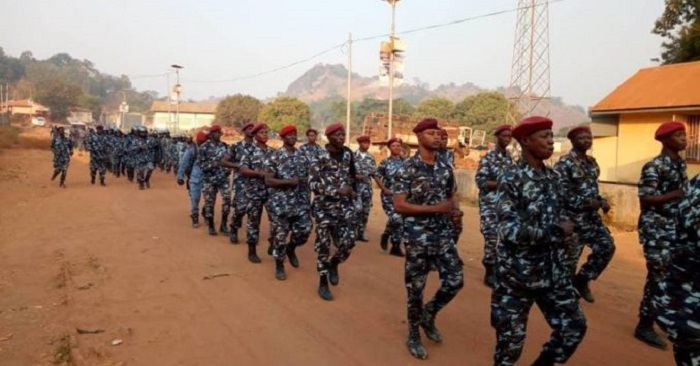 Sierra Leoneans in Panic as Kidnapping And Child Abduction Increases
As the elections draws nearer, kidnapping escalates in Sierra Leone. Mothers have been restless as large number of Children have reportedly been missing in Freetown. We are afraid as evil politicians will be on the rampage to search for their next victims to be used for rituals.
Such incident is appearing to be increasing in number and raising fear for the lives and wellbeing of the children in Sierra Leone. Already according to the latest concerns raised by the community people; children and women have been the main target, as they are more vulnerable.
Berating this act would not be enough when these children are unsafe. Actions must be taken to ensure that these children leave their houses to play or go to school without fear of been taken away from their families.
Strict measures should be put in place by the government to tackle this problem. must ensure the protection of the children of Sierra Leone as it is their constitutional right to move freely without been harmed by anyone.
Parents are advice to be vigilant in order to protect their children as all effort is needed to stop and prevent further catastrophe.