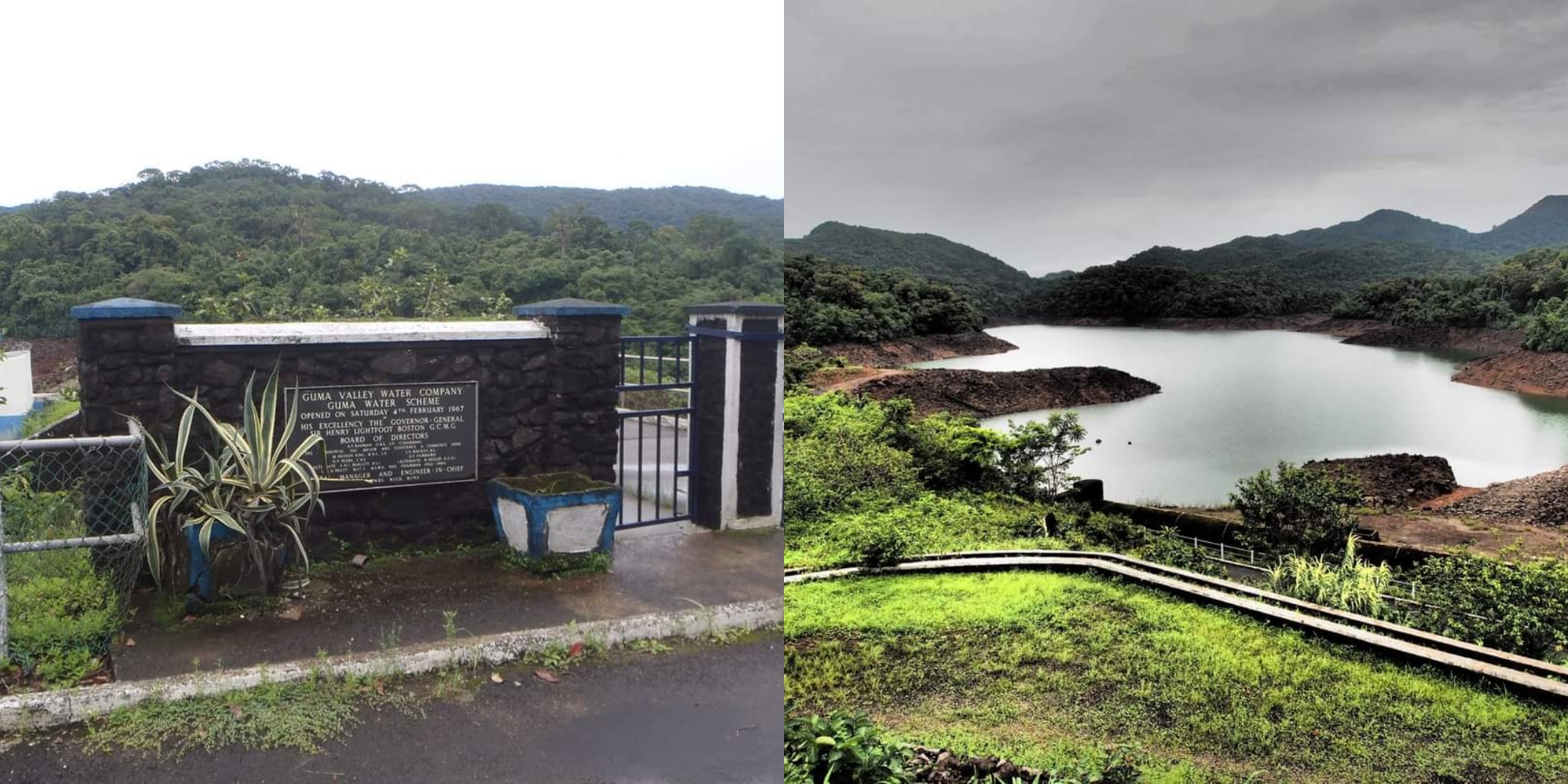 Maada Bio's SLPP Government is Fighting Three Wars – Panda Noah
The Minister of Internal Affairs, Panda Noah, has intimated the Sierra Leone media that the New Direction administration, since its inception, has and continues to wage war indiscipline, corruption and poverty.
He made this statement on 10th March 2022 at the government weekly press briefing. Ministry of Information and Communications, Youyi Building, Freetown when he was making his remarks on the deforestation of the water catchment areas.
He said citizens continue to destroy that which will make them survive, citing that the need for concrete action cannot be overstated.
"Sierra Leone should not be a desert," Panda Noah noted, pointing accusing fingers at certain prominent citizens in high places.
He called for a top-to-bottom approach with regards encroachment into the Guma Valley Dam, catchment areas, mangroves and forest reserves in the capital and its environs.
He disclosed that timber logging, over the years, has resulted to scarcity in some of the favorite grass eaten by cows in the north. This, the Minister of Internal Affairs noted, is currently forcing cows to move to the south in search of their favorite grass.
According to the minister, most times the cattle destroy plantations in the south and, they, in turn, will sometimes kill them, which often results to conflict between cattle owners, of the north, and plantation owners of the south.
According to the New Storm Newspaper, the Directorate of Information, Ministry of Information and Communications, brought the country's Inter Ministerial Committee on catchments, mangroves and forest reserves in the Western Area to update the media about progress made around protecting catchments and other sites in the capital and its environs.