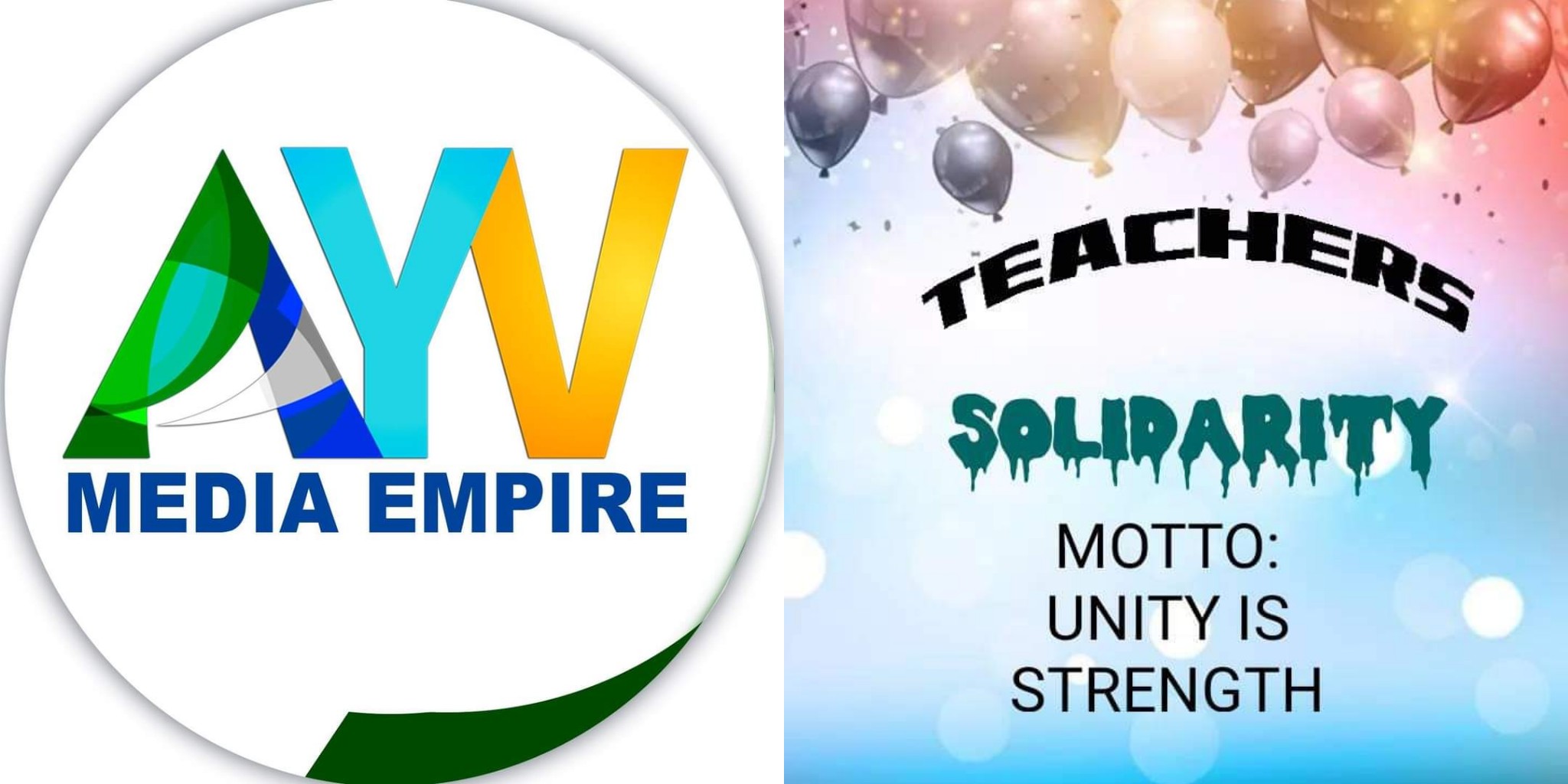 JUST IN: Teachers Solidarity Movement Chairman Arrested Just After Making Appearance at AYV Program
Africa Young Voices (AYV) media has reported that the interim chairman of Teachers Solidarity Movement (TSM), Mohamed Khan was arrested by Sierra Leone Police after his appearance on their Wake Up Sierra Leone show this morning.
According to reports, Khan was arrested for demanding better employment conditions for teachers.
"AYV is drawing the attention of the Sierra Leone Association of Journalists, the Independent Media Commission and the entire security sector especially the Sierra Leone Police to the arrest of Mohamed Khan after his appearance on AYV's Wake Up Sierra Leone this morning," AYV started.
According to AYV, Khan was invited as a guest on their programme and was arrested just outside their premises soon after he left the show.
"As a private and professional media institution in Sierra Leone, AYV dissociates itself from the action of the Sierra Leone Police and would like to remind the SLP that its work is guided and protected by statutes including the most supreme law; the 1991 Constitution of Sierra Leone," the media house stated.
AYV therefore asked that the security forces refrain from making their premises a target location for arbitrary arrests as this will hinder their operations as a media institution and also infringe on the right to free speech that is guaranteed by the 1991 Constitution of Sierra Leone.
"In addition, AYV is seriously concerned about the detention of Mr Khan for which the SLP has not provided a reason on record nor confirmed whether they had a warrant of arrest. We kindly request such information to be made public to promote law and order and prevent similar recurrence," they added.