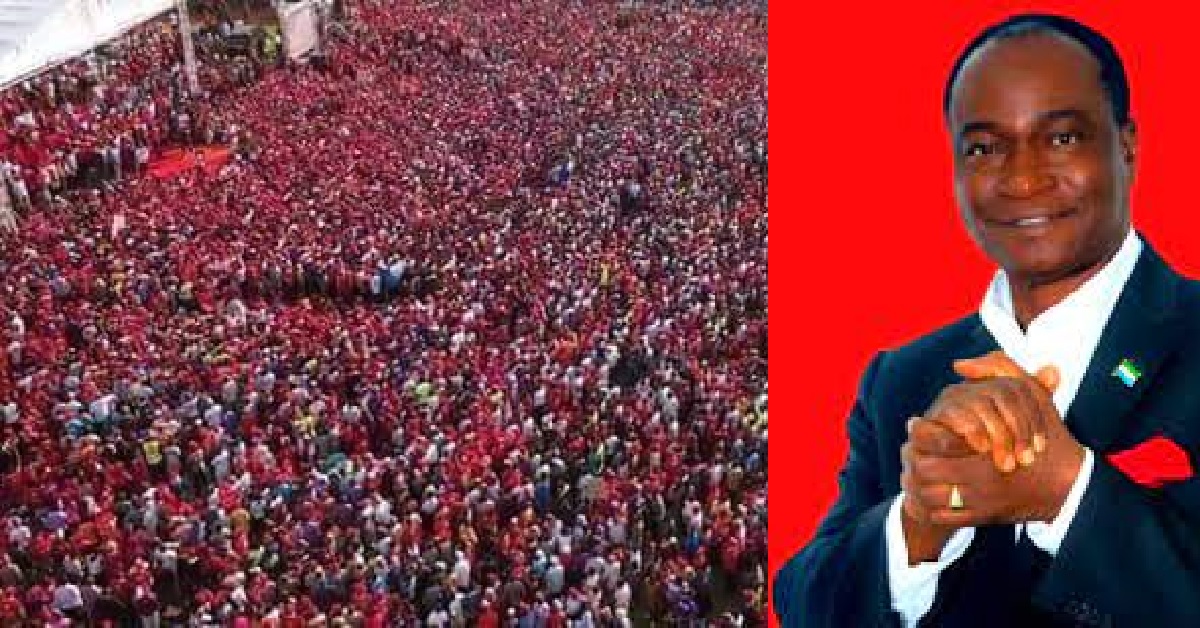 "No Samura Kamara, No APC" – APC Grassroot Declares Nationwide Protest
Some grassroots supporters of the main opposition party All People's Party APC have planned a peaceful protest in the country.
This was according to a video making rounds on social media.
In the video, these grassroots supporters were seen making arrangements to hold a protest in support of the Kamara.
They said Samura was the right man for the job citing examples of how he has transformed his home town and that was the same vision they claimed he had for the country.
The purpose of the protest was for the Chairman and Leader of the party and other top-ranking members of the party to accept and place Samura Kamara as the presidential candidate because they believed he would win the forthcoming presidential election in the country.
The slated date for this protest according to them was August 15, 2021.
According to them, they are holding a nationwide protest in the various APC party offices in the country, and supporters are to come out in their numbers.