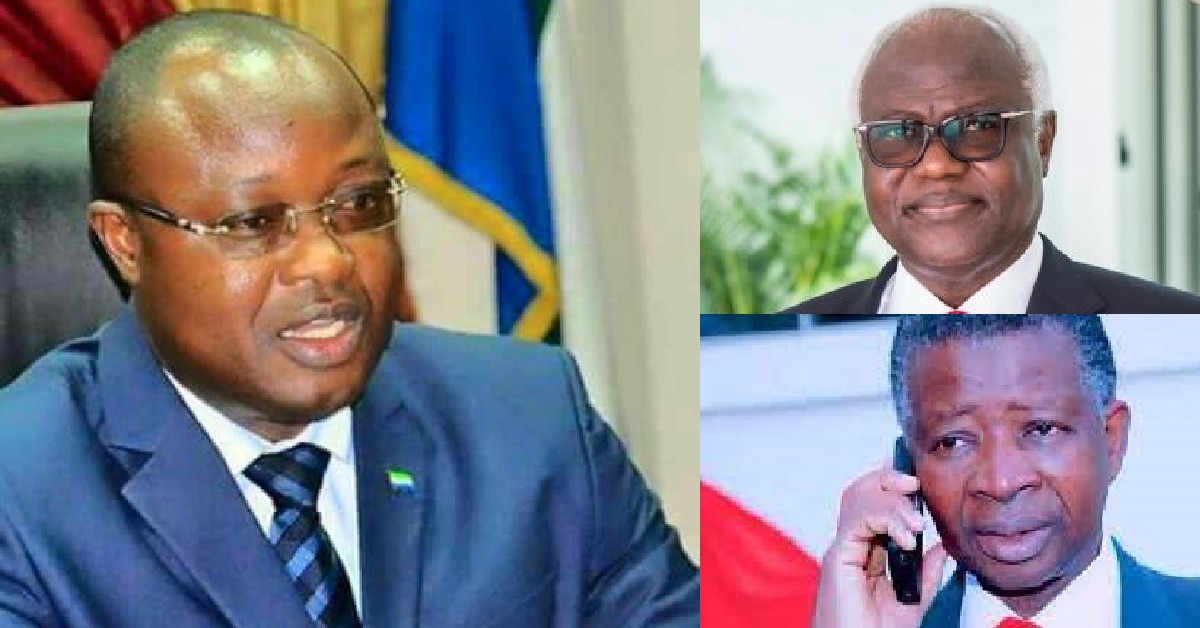 BREAKING: Sam-Sumana Donates Millions of Leones For APC Delegates Conference
Former Sierra Leone Vice President Chief Samuel Sam-Sumana has donated a whooping sum of 10 Million Leones to the All People's Congress (APC) for the party's National Emergency Delegates Conference scheduled to take place in Makeni, Bombali District from 17 to 19 September, 2021.
This donation comes at a time when the issue of the reinstatement of Sam-Sumana back into the APC has become a very controversial one as it wasn't included into the party's agenda for the emergency national delegates conference as expected by the vast majority of party supporters.
Meanwhile, it understood that Chief Sam Sumana has been officially invited by the party to attend the conference but its not exactly know whether he'll attend.