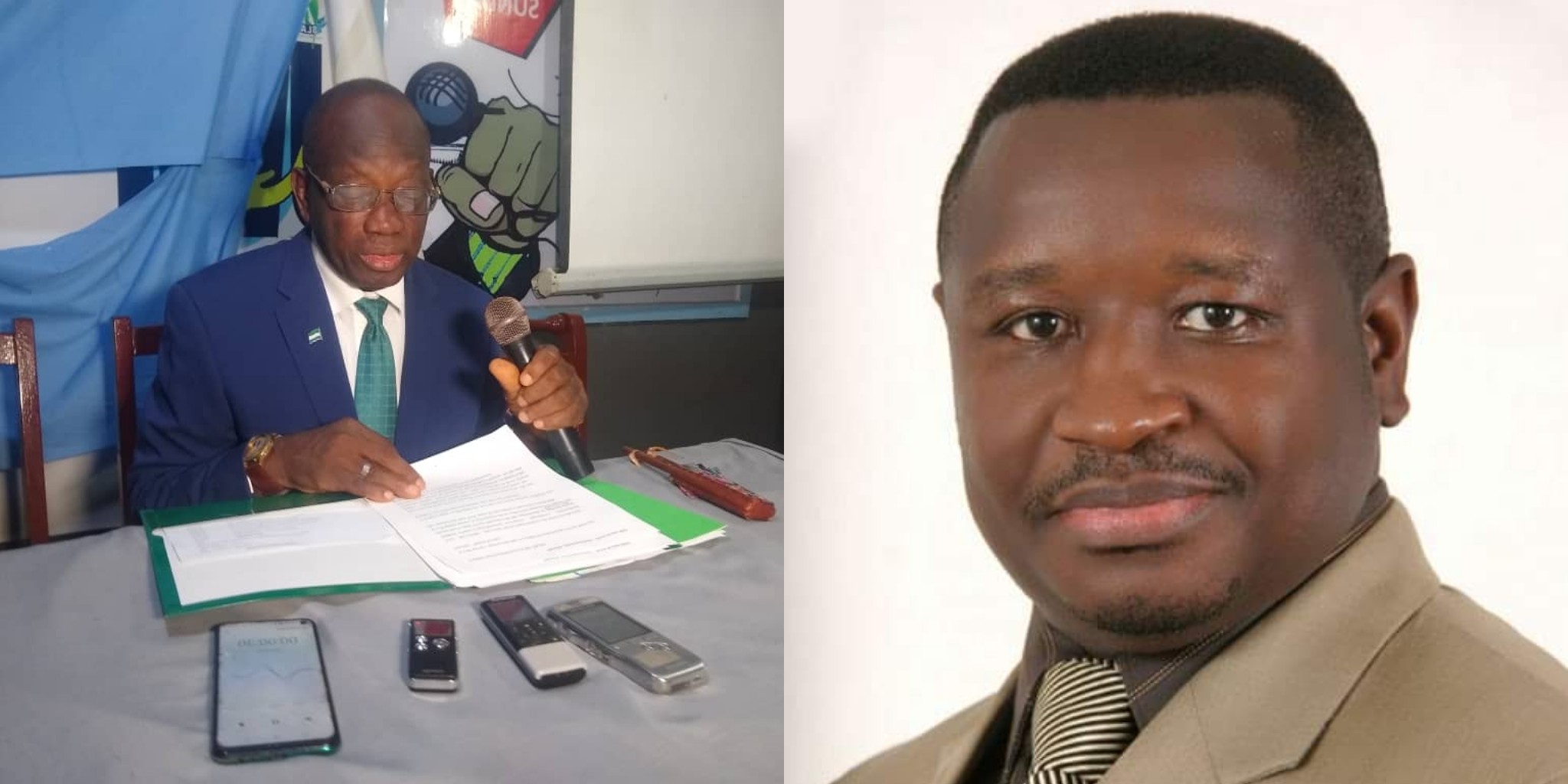 Stephen Sahr Mambu Says SLPP Convention is Unconditional, Non-Partisan and Undemocratic
Stephen Sahr Mambu had described the Sierra Leone Peoples Party (SLPP) convention as unconstitutional, Non-transparent and undemocratic, according to the Times Sierra Leone Newspaper.
He furthered that the convention was to elect the Chairman and the Vice and not for flagbearer.
Mambu accused the SLPP Chairman of making the illegal nomination of President Bio, just to cover up on his alleged Murder case.