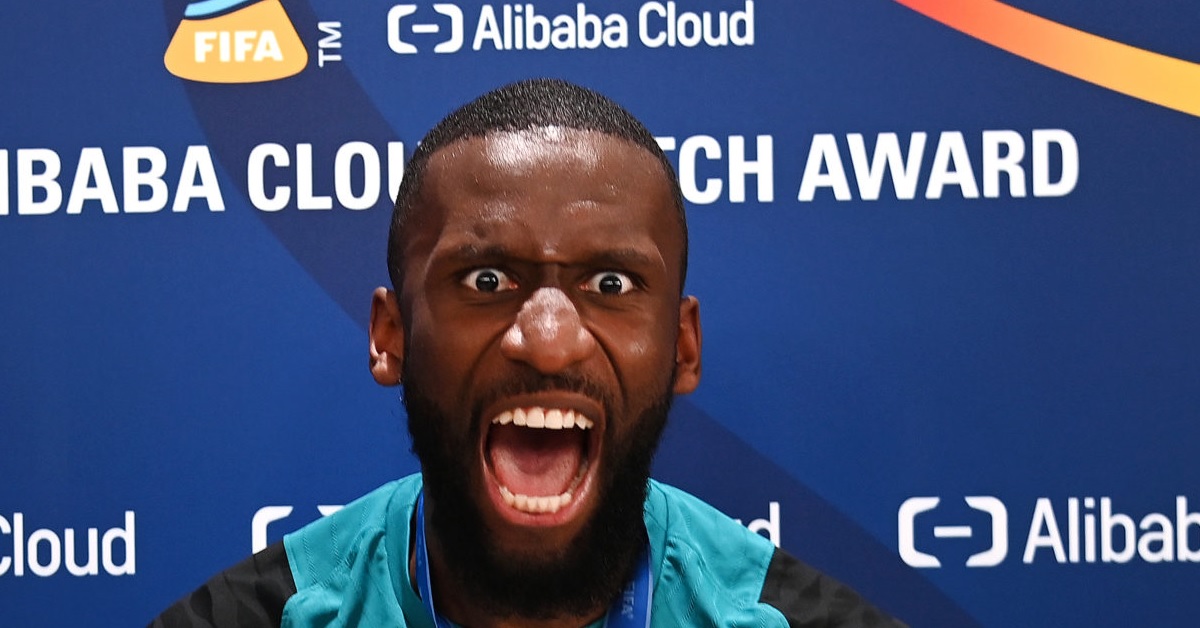 Sierra Leone Global Ambassador, Antonio Rudiger Offered a Record-Breaking Contract to Remain at Chelsea
Chelsea have reportedly laid down another contract offer to Antonio Rudiger that would be extremely hard to turn down. According to the Telegraph, a £170,000-a-week pay package is currently on the table for Rudiger to reject or accept.
This would, by probably quite some margin, make him the highest-paid defender in the club's vast history. Above the likes of John Terry, Ashley Cole, Branislav Ivanovic and Cesar Azpilicueta; some list to top.
It just shows how desperate the Stamford Bridge hierarchy are to keep hold of the German and not let go. Thomas Tuchel certainly shares this view, as do almost all of
Is Rudiger irreplaceable? Rudiger is, without doubt, one of the most important components to Chelsea's ever-changing machine. Whilst some parts have faltered and needed replacing, the 28-year-old has remained sturdy as ever.
But everything could fall apart if he's allowed to walk away from South West London in the summer as a free agent once his deal with the Champions League holders expires.
Rudiger spent his time off in Sierra Leone, reuniting with family and continuing his charitable work in the west African country through his foundation, while others took the opportunity to take a break in the sun.
'It was a tough period but you know when you sign for this club how busy the schedule is,' Rudiger reflects on the frenetic festive calendar.
He pointed out 'A break is always good but for me personally, we could also have kept going if we needed to because you always have to be on your toes and ready.
'Even with Covid-19 and everything, we kept playing and training every day so of course it was difficult but we survived.'