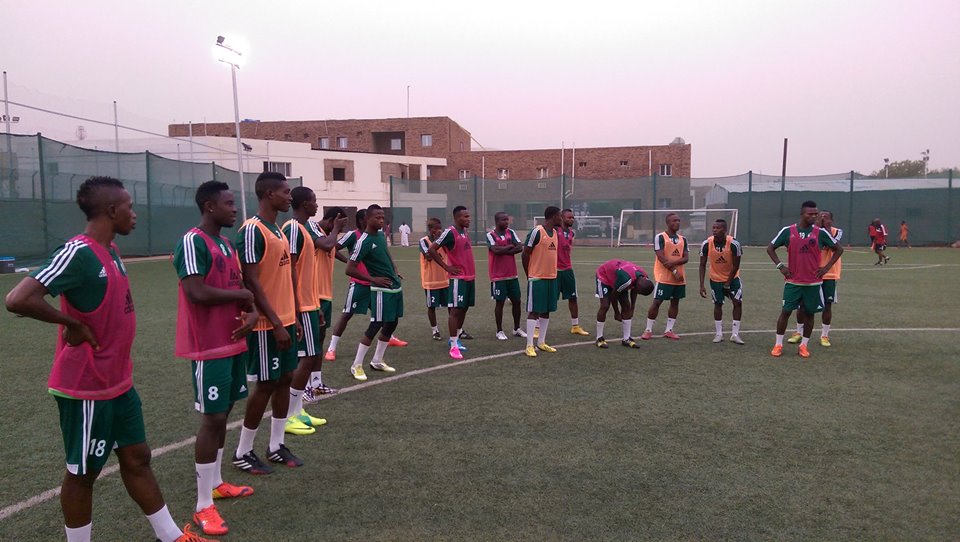 Mammy Cuss & Slaps Take Over Sierra Leone Football
Sierra Leoneans are taken aback at an audio recording of Minister of Sports Paul 'Mandela' Kamara and a National Football Coach Jebor Sherrington.
The audio, released June 20th 2015 on social media, has the coach liberally using invectives (mammy cus) against mother of Kamara whilst Kamara retorts with abusive insults of gluteus maximus body parts of the coach.
Since 2013 elections for President of Sierra Leone Football Association, local football has not been pleasant to report on. If two contestants for position of SLFA presidency were not exchanging slaps or verbal insults, their supporters will be fighting at stadium. Now it has reached depths where Minister and coach are exchanging abuses with words recorded.
Meanwhile in this edition is an article by a diplomat, Revd. Kabbs-Kanu with another perspective on why football is now in such a doldrums in Sierra Leone. Kabbs-Kanu blames sports journalists for not writing exciting reports that will draw crowds to football stadiums.
However stakeholders tell this press that no matter what journalists write, if mammy cuss & slaps at the top of the game, do not cease, Football is dead in Sierra Leone.