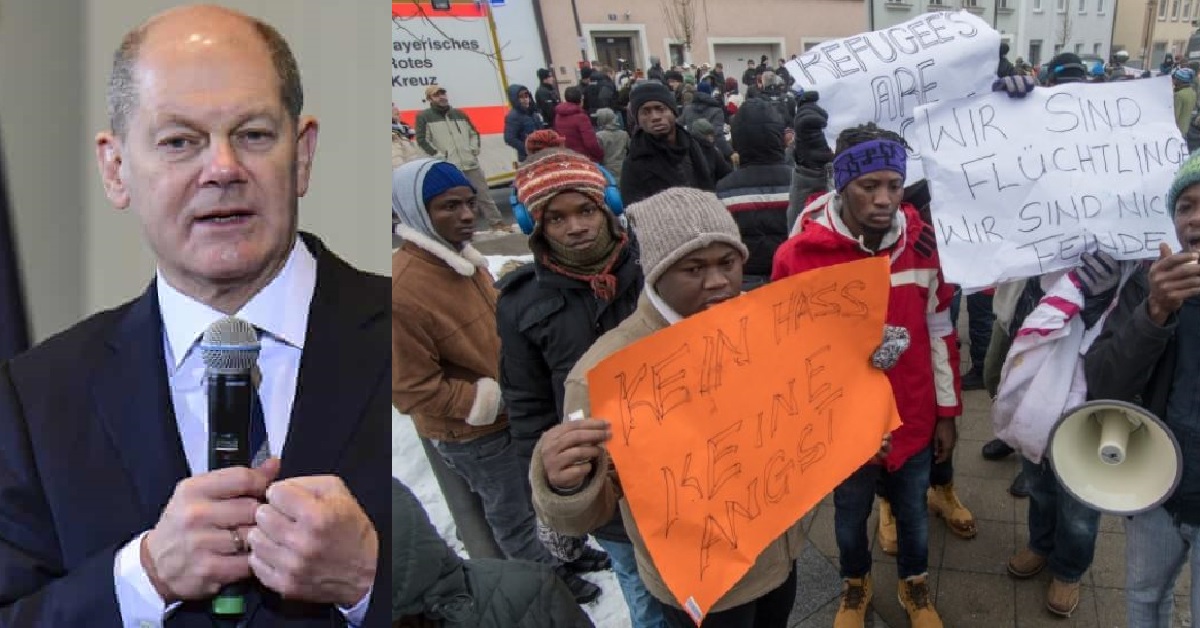 In Germany : 3,000 Sierra Leoneans Face Deportation
Impeccable sources from Germany have intimated the Exclusive Newspaper that a total of three thousands based in Germany, will soon face deportation.
According to our sources, at the moment hundreds of Sierra Leoneans are in constant hiding for fear of being spotted by the immigration officers.
Our Sources say many have been enlisted to be deported by the government and this has forced them to hibernate in undisclosed locations in that country.
Our sorces further maintained that before now, the government of Sierra Leone and Germany have allegedly signed an agreement for onward deportation of illegal Sierra Leoneans Citizens living in Germany.
To expresses their discontent over the Silence of the government of  Sierra Leone, citizens based in that part of the world are reported to planned massive protest slated for the 12th November, 2022.
This is not the first time Sierra Leoneans based in Germany are facing deportation threat. If this  latest one stands, then it will be one of the biggest ever in the history of this country.