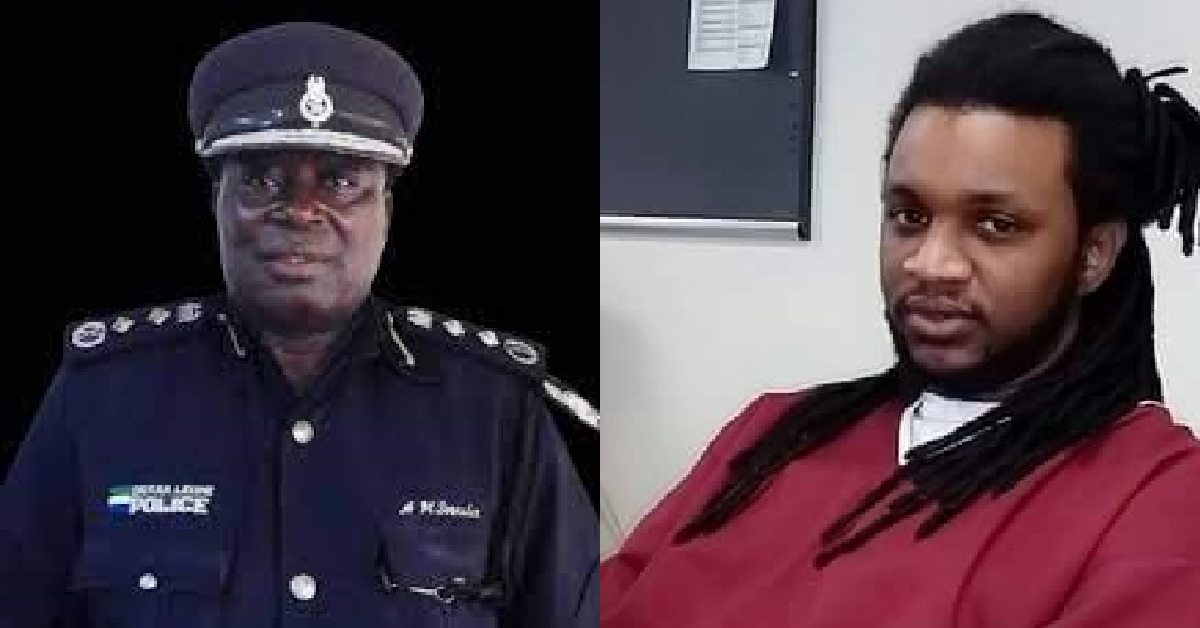 Boss La Has Been Denied Food And Access to His Family – Morris Reveals
Sierra Leonean rapper, Alhaji Amadu Bah popularly known as Boss La who is presently in detention at the Criminal Investigation Department (CID) has been denied food and access to his family by the Sierra Leone Police.
Morris D Wonderboy revealed that, the rapper has been denied food willfully by the police since his detention. He added that, the police never invited him to the station rather they issued warrant of arrest against him. Morris called on the attention of the public to be aware of that.
"We want the public to note that food and water from LAJ's family has been denied by the Sierra Leone Police neither access to see him has been granted.
The public should also take notice that police invitation was never extended to him rather they issued Warrant of Arrest against him which we saw only on Social Media few hours before he was arrested." Morris revealed.
Boss La was arrested few days ago after using derogatory language on his Facebook live against journalist and station manager for radio Democracy 98.1FM, Madam Asmaa James for reporting his bench warrant issued by the Court of Sierra Leone on her radio station without getting his own side of the story.
Sierra Leone Police issued a warrant of arrest and placed Le 5,000,000 as reward for any information that will lead to his arrest without inviting him to the station. Few hours after issuing the warrant of arrest, Boss La was arrested and detained at CID. Morris who has been campaigning for his release, revealed that the rapper has been denied food and access to his family since he was detained.