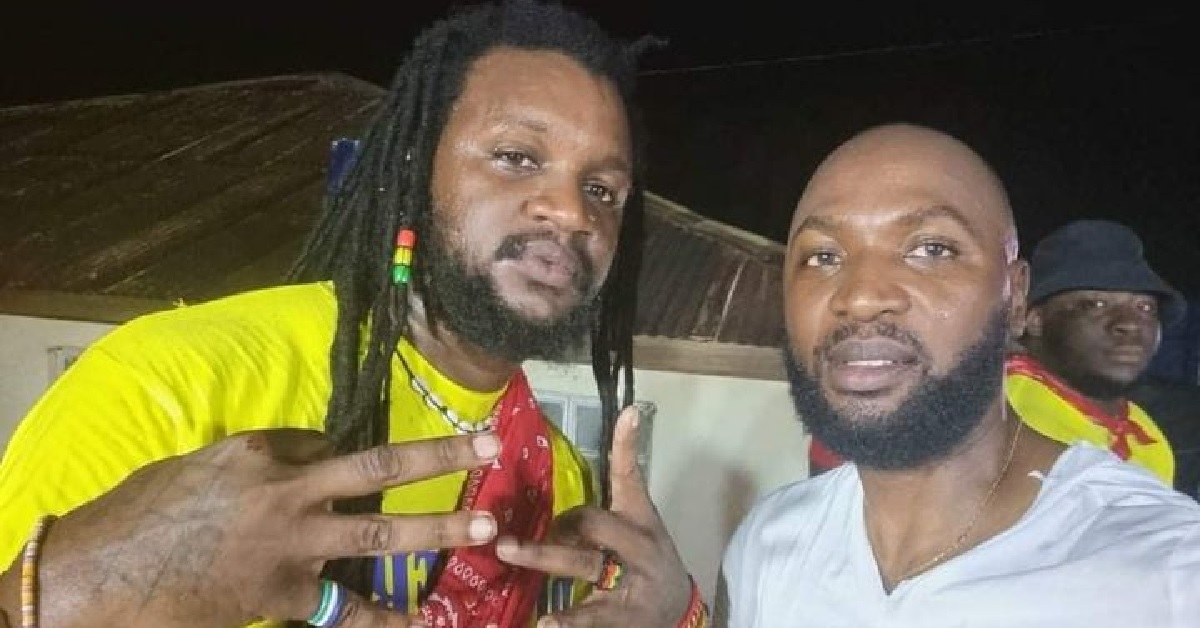 "I Know The Bail Conditions That Were Given to Me" – Boss La Explains Why He Didn't Attend The Kabala Show
Sierra Leonean rapper, Alhaji Amadu Bah popularly known as Boss La has explained why he did not show up for the Kabala show which was slated on 1st January, 2021.
Boss La explained that, the bail conditions given to him by Magistrate Sahr Kekura did not permit him to perform or appear in a public gathering. He added that, he was not fit to be on stage to perform after spending five days (5) at Pademba Road Prison.
It could be recalled that Boss La shared dates of his events with VIP entertainment which includes Lungi, Magburaka, Waterloo, Kabala and other areas. According to Boss La, the Lungi show did not happen because the show promoter, Voss Nector was not given a police clearance and he was treated disrespectfully with his team by staying outside for over 2 hours. The rapper said that, they forgot about everything and ready to perform but it rains throughout the night that made the show not to happen.
He also narrated about the Magburaka show which brought drama on social media. He said he did not perform because Voss Nector failed to meet the criteria given to him. The show was rescheduled and became a huge success. Boss La explained that, the only vehicle that was assigned to him and his team, Voss used the vehicle and returned to Freetown while they were on stage performing. Even the two hotel rooms that were booked by Voss, he didn't settle the bills. "I was lucky to have another booking in the hotel which I used to settle the bills and hired taxes for my team to get to Freetown", Boss La narrates. The rapper said he didn't worry about him because he knew he will come back since they have other shows ahead.
The next show with him and VIP entertainment was supposed to happen on 26th December, 2021. Unfortunately, the rapper was remanded at Pademba Road Prison from 23rd to 28th December, 2021 and the show was rescheduled.
The other show with the same entertainment was the Kabala show on 1st January, 2021 which the rapper failed to show up. According to Boss La, he didn't show up because the way the show was promoted, the manners in which Voss Nector treated him and his team during the Magburaka show and above all, he was given bail condition of avoiding public appearance until further notice.
Boss La made this revelation on his Facebook live after Voss Nector went on Facebook and expressed disappointment from the rapper for failing to show up for the Kabala show.