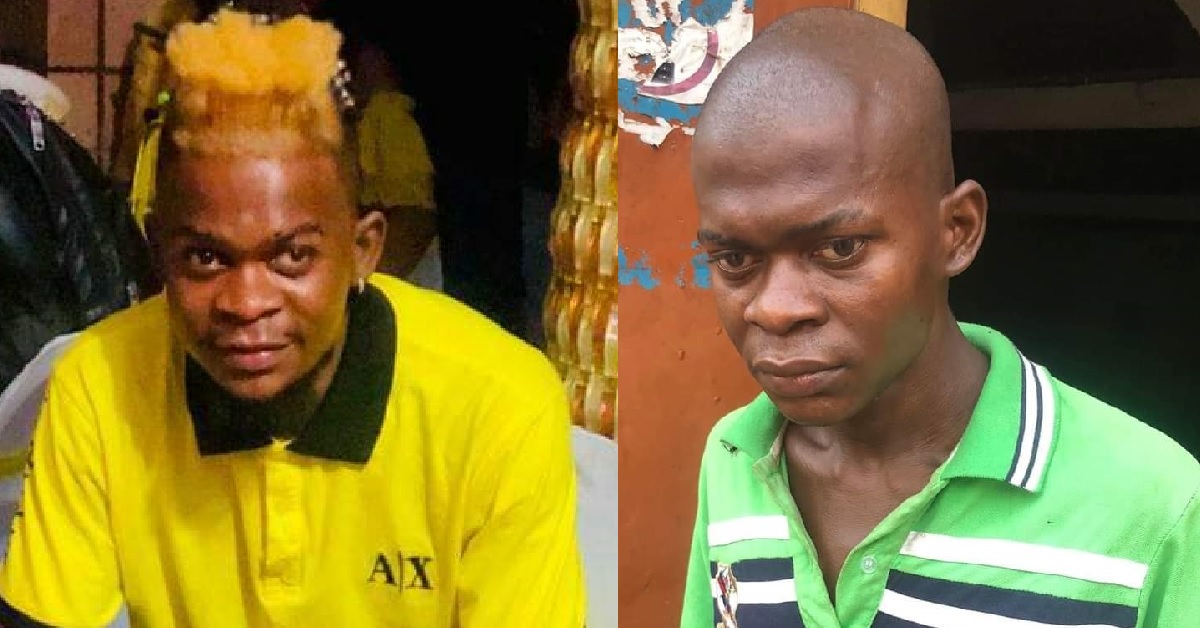 Entertainment Industry Cries For Financial Support as Singer Silver Dee Seeks Medical Help
Cross-section of Sierra Leonean entertainers are cried for financial help from Sierra Leoneans for one of their colleagues, Silver Dee who is currently in need of medical treatment.
A day ago, Silver Dee informed his fans on Facebook that he is sick and need prayers from them. The singer was first visited by Mr Sierra Leone 2018, Mohamed K-Mill Kamanoh who informed Sierra Leoneans about the condition of the singer and asked for financial support. The nature of the sick was not revealed as the singer was unable to speak.
"On behalf of Waterloo music and the Entertainment industry in Sierra Leone, please let save our brother life Silver Dee, I paid him a visit today the brother needs us please,🙏 for help you can donate on this number 075410606.🙏🙏🙏🙏🙏🙏" K-Mill posted.
Bloggers like Sillah Koroma, NappyBoy and others have joined the campaign to raise fund for the singer.