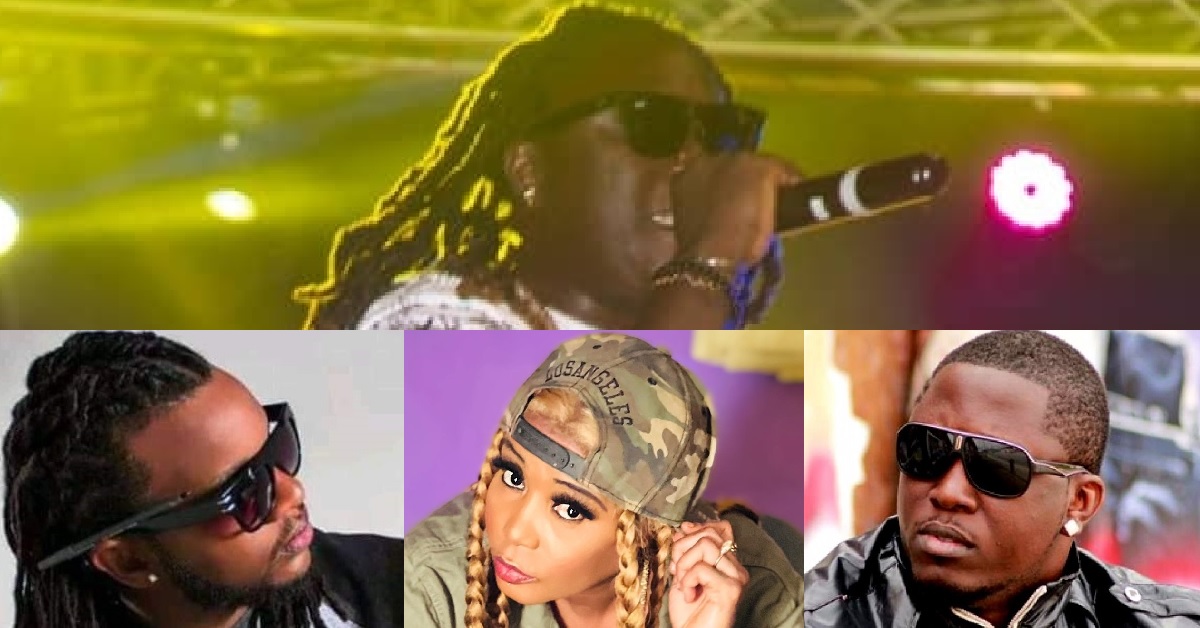 Kao Denero, Boss La, Star Zee And Others to Perform at The Boss Nation Aberdeen Entertainment Festival
The management of Kontri Boss popularly known as Eddie of 441 has unveiled some of the top Sierra Leonean musicians that will be performing at the Boss Nation Aberdeen Entertainment Festival.
As the volume 1 brought huge success, volume 2 is well prepared to set the pace as it will be graced by top celebrities like Star Zee, Nasser Ayoub, Kaley Bag, Kulish, Kao Denero, Skillz, Zainab Sheriff, Jooel, Fyn Face, I-Tribe, Boss La, Deeno Jay, Kracktwist & Samza, Arkman, Colabo and Yung Sal. It will also have comedy session for top comedians like Richie Obama, Kindo Armani, Yemata and Comedian Johanese.
Boss Nation Aberdeen Entertainment Festival is an annual event that is organize by African Drumz Music. It has been considered as the best festival that promotes local content. It also serves to empower youths and boost tourism. The festival is set to take place on Thursday 30th December, 2021 at Kallon Car Park in Aberdeen.
According to the management, before 30th December, more top entertainers will be added to the list.