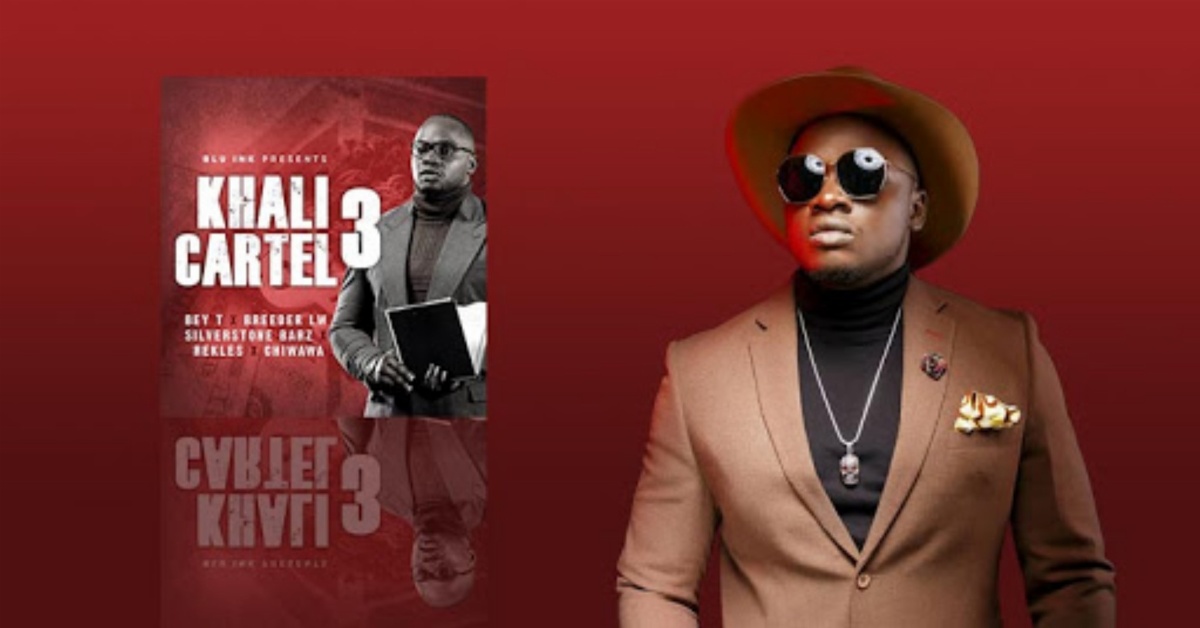 A Key Lesson Sierra Leonean Artists Should Learn From Khaligraph Jones
Khaligraph Jones a.k.a Papa Jones Born Brian Ouka is an influential Kenyan Rapper who recently performed in Kao Denero's "East Meet West" show hosted at Tokeh Beach in Freetown on January 2023.
It would be fair to say that English dominates the lyrics of contemporary popular music consideration, but Khaligraph Jones challenged this status quo as thousands of Sierra Leonean fans fell in love with his Swahili rap lyrics.
Before he commenced performance at Tokeh Beach, Jones told Sierra Leoneans that he was there to teach them "Swahili'.
He raps in both Swahili and English and has collaborations with different artists from all over the continent of different genres. His statement was deliberate as he used the platform to sell the East African "Swahili language" to the people of Sierra Leone. A majority of the songs he performed at the said festival were in the Swahili lyrics.
However, Sierra Leonean artists who look low upon the "Creole" language to do their songs must realize that music is a universal language, and any artist can win over a number of fans from different parts of the world by using any language.
A good example can also be Tanzanian superstar Diamond Platnumz who uses Swahili in his songs to gain millions of followers
Ghanaian rapper, Michael Owusu Addo popularly known as Sarkodie can also not be left off the hook as he also focuses his rap lyrics not in English.
The two-time BET Award winner (2012), Sarkodie once stated that although he raps in Twi and Africa doesn't speak Twi throughout, but still he was rated as one of the top 5 best emcees of all time.
Khaligraph showed love to his Sierra Leonen fans as he gifted the people his boots and jacket as a sign of appreciation. It's no secret that he openly referred to Sarkodie as his brother and further urged Kao Denero to bring him to Freetown in his next event.