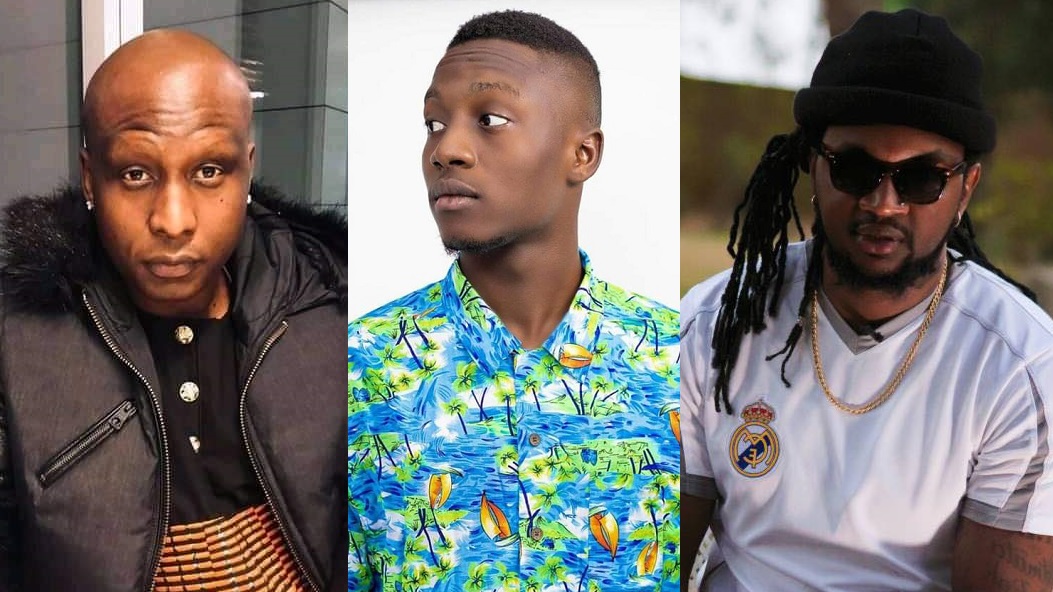 Popular Rapper, M.I.C List 10 Best Rappers in Sierra Leone Entertainment Industry
AYV Cypher Season 1 winner and signed artiste to Kabaka Multimedia & Entertainment (KME), Amara Moss commonly known as M.I.C has on Friday 1st April 2022 revealed his list of dope male rappers in Sierra Leone.
Amara, popularly known by his stage name, M.I.C, is a Sierra Leonean rapper, songwriter. Two months ago, the rapper took to his Facebook timeline and blasted his record label Kabaka Multimedia and Entertainment (K.M.E). His actions to the blast was seen by bloggers, entertainers and music lovers as a hype for his event which was scheduled  on 26th March, 2022 at Mamz Beach Bar.
On Friday 1st April 2022, the AYV Cypher best season 1 on his post listed names of Sierra Leoneans he considered as dope male rappers in Sierra Leone.
Among these rappers were Blakka P, Shadow Boxxer, Boss La, Drizilik, Xzu B etc. Seeing this post on his timeline reacted so many fans who think the list is not dope, not genuine as they were expecting to see their rappers name. Others claimed that the listed was sentimental and the dope rappers were really left out, the likes of Super Laj and the last King Kao Denero.
See Post: