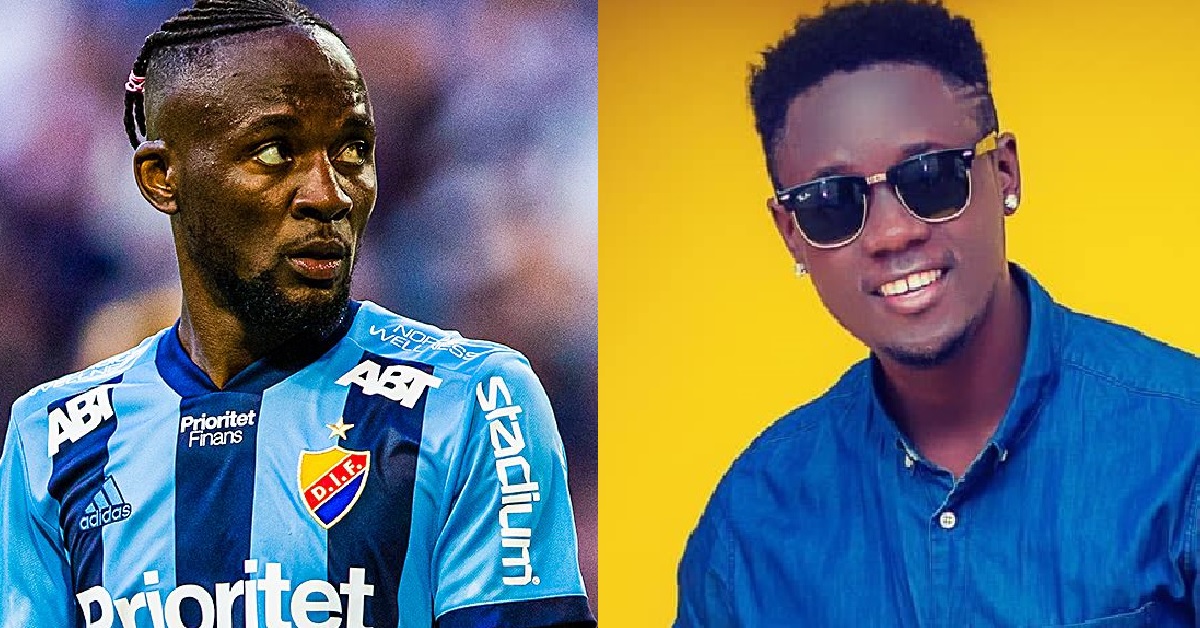 Mohamed Buya Turay Congratulates Blesz For Debuting at The 20 Hottest Artistes
Sierra Leonean professional footballer, Mohamed Buya Turay congratulated David Kelfala Nuyaba popularly known as Blesz for debuting at the 20 Hottest Artistes in Sierra Leone for 2021.
The multi-award-winning singer and entrepreneur debuted at #19 on the Sierraloaded 20 Hottest Artistes in Sierra Leone 2021 as a result of his hard work, consistency and tremendous efforts he put into his craft throughout 2021.
His first official album from 'The Blesz Way' record label 'Prestige', has been ranked as one of the best albums for 2021. The album sees a number of afrobeats and dancehall tunes giving fans a feel-good vibe and synergy. Blesz collaborated with Sierra Leonean hitmakers like Nega Don on the hit song 'Agbado' and Kokobeh, Tazzy B on 'Eternity' and Prodigy on 'Want you more'. The lead single of the album 'Hustle go make sense' remix features Star Zee, Arkman, Prodigy, Markmuday, Kindo Armani and Kracktwist & Samza became a street anthem.
In November, Blesz announced that he has earned a Master's Degree in Business Administration from Institute of Public Administration and Management – IPAM, University of Sierra Leone.
His hard work throughout 2021 took him to #19 on the Sierraloaded 20 Hottest Artistes in Sierra Leone 2021.
The professional footballer and entrepreneur, Mohamed Buya Turay left a congratulatory message to Blesz on the comment section for putting more work in 2021 and rated among the top 20 Sierra Leone Hottest Artistes.