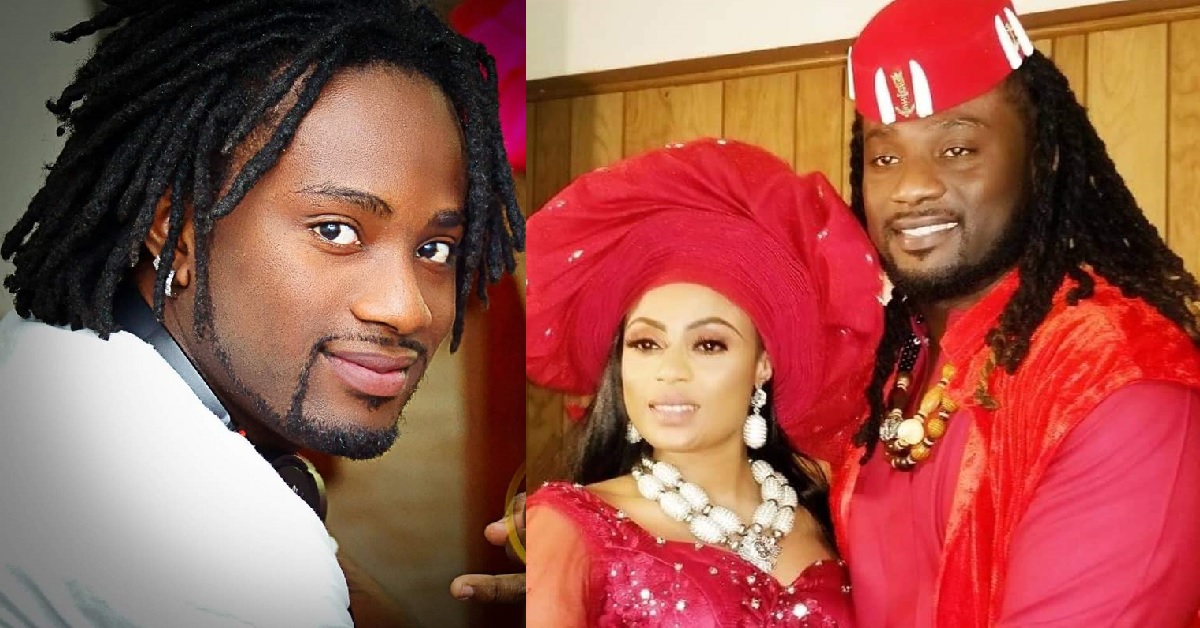 Rapper Souferior Shares His Experience After One Year of Getting Married
United States based Sierra Leonean rapper and CEO of Greatness Music Inc, Souferior shared experience of his marriage as it clocks one year.
In a post on Facebook, the rapper advised people to find partners that are worth suffering for and both of them can suffer together to achieve positive results.
"Yesterday Marked my 1 year of Marriage. I learned nobody will ever get it perfect, find someone worth suffering for, and You both suffer your way up to Prosperity. I save the best for last Keep Your creator Allah in it!" he posted.
Souferior had two children; a boy and a girl with his wife whom he wedded in March 2021 in the United States. The rapper is living with his family with happiness as he met with the right person.