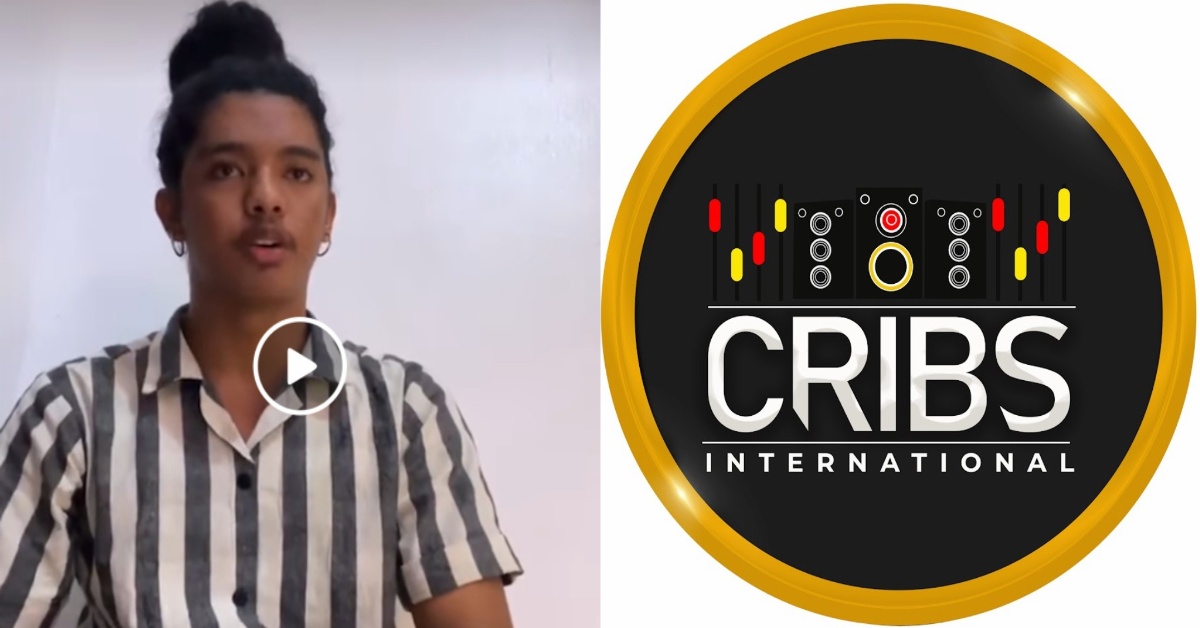 "I Was Forced to Sign the Contract, Nack Remix Was Released Without My Consent" – The Therapist
Jacob The Therapist has in a video on social media come on to make some shocking revelations about his contract with cribs international.
After controversies with record label Cribs International and recently having announced to have parted ways with the record label, the Nack Superstar has now come out to disclose issues that he underwent with the record label.
The therapist disclosed that it all started we they were in Nigeria he was with Popular producer Mastercraft in the studio when a lawyer came in and was asked to go out whilst they have a discussion.
He said after their discussion on their way home the CEO of Cribs International told him that after having discussed with the lawyer, he has no right to the song Nack and did not even own the song, the Therapist adds that Mr Cole try to play the good part by telling him that he told them that he's the one that sang the song and should have some royalties from the song,
"I look him in the eye and said Mr Cole you're like a father to me, anything that you think will be good for the both of us and wouldn't terminate our relationship please go ahead and do" he reveals
He further that sho Cole later told him that he doesn't have a contract and that will cause him not to be having any royalties from the song.
He went on to disclose that recently he was offered a contract by Cribs international and after sharing the Contract with his Legal Representative he was told that it is the worst contract they have seen in the industry.
"I asked my Legal Representatives to meet with Mr Cole, but he was reluctant to make any changes to the contract " he states
The therapist also discloses that after several deliberations he and his representatives meet with Mr Cole in his Office to discuss things he would like to be changed in the contract, which he now agreed to.
He furthered that he was later told that they will be going on a trip to Nigeria to shoot a video for the Nack songs and record some other songs.
He said on a Wednesday he woke up from bed because he was supposed to have a video shoot on that day, he further disclosed that on that day Mr cole brought a contract and stated that he need to sign it before noon or else the song won't be released by mayorkun.
He said he was forced to sign the contract that day without allowing his legal representatives to have a look at it and let him know if anything  has changed in the contract
Watch Video for Full Details ;