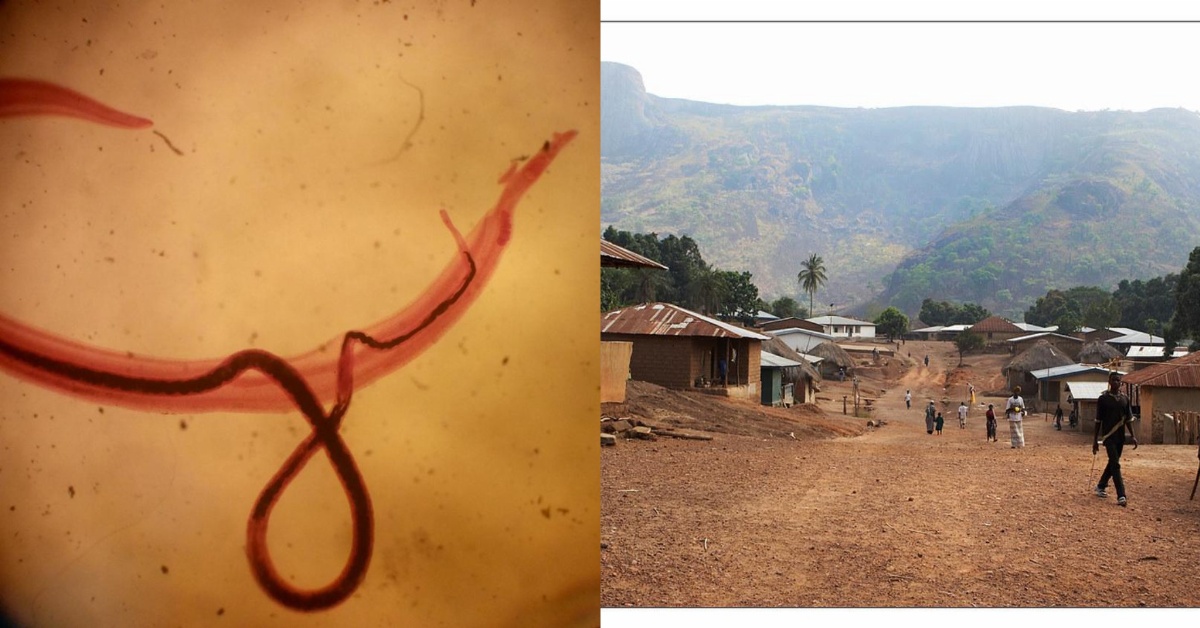 Over 100 Children Infected With Worm Disease in Northern Sierra Leone
Over one hundred children are reported to have been infected with a parasitic worm diseases called schistosomiasis in Northern Sierra Leone.
TV-News24 reported that the epicentre of the outbreak is Alkalia Village in Koinadugu District where over 200 children tested positive to the disease.
Government health expert, Alfred Fomba said there have also been reported cases in other neighbouring villages.
Fomba said they were able to detect the disease due to rapid testing after the early confirmed cases. He added that the disease can be cured with swift response.
The World Health Organisation (WHO), however, said chronic schistosomiasis may affect people's ability to work and in some cases can result in death. The number of deaths due to schistosomiasis is difficult to estimate because of hidden pathologies such as liver and kidney failure, bladder cancer and ectopic pregnancies due to female genital schistosomiasis.
Koinadugu District is one of the most sparsely populated districts in the country but lacks the requisite healthcare facilities.