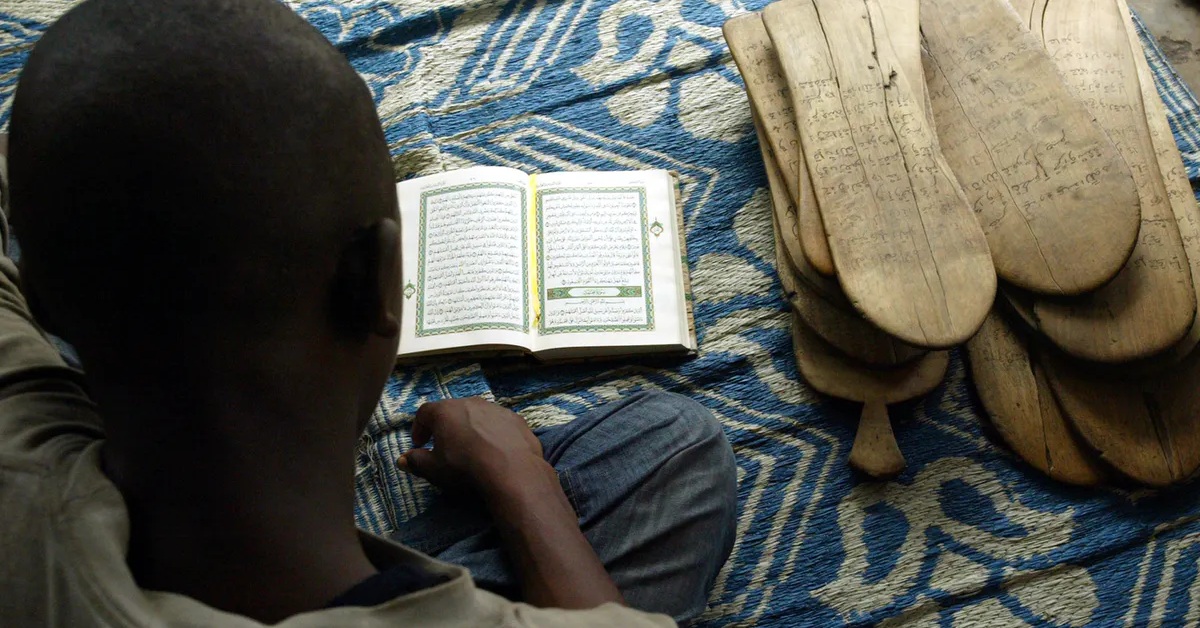 Arabic Teacher Jailed in Freetown For Sexually Penetrating 14-Year-Old Pupil
An Arabic Teacher identified as Alieu Sheik Umar, has been arrested and remanded by Justice Alhaji Momoh Jah Stevens yesterday at the Male Correctional Centre, for sexually Penetrating a 14 year old girl he teaches Arabic lessons.
According to Awoko Newspaper, the accused who happened to be an Arabic teacher sexually penetrated his 14 year old pupil, and as a result of such alleged offence, the accused was charged with one count of Sexual Penetration, contrary to Section 12 of the Sexual Offences Act of 2012.
Testifying in Court, the victim did recognize the accused to be her Islamic teacher. She recalled the 13th March 2021, when she left the house for her Arabic School. The witness said on her arrival at the school, the accused sent all of the other pupils to fetch water and was only left with the accused in the school.
She noted that while they were at the school, the accused pushed her on his bed, as the school was also the accused's dwelling place.
The victim said the accused then removed her dress, sexually penetrated her and  threatened to read for her a surah in the Quran, that will made her run mad, if she discloses such secret to anybody. As a result of the threats, the victim became apprehensive.
The 14 years old furthered that it was the first day she went to the accused school and got penetrated by him.
The witness said after the victim had finished with her, he gave her cotton in order to clean the blood from her private part. According to the witness, the accused penetrated her again for the second time, after telling her that he wanted to send her to her mother. She said as soon as she got there, she was again grabbed by the accused and also sexually abused her.
The victim said she was afraid to tell her mother because of the threats of the accused, but eventually revealed what happened to her uncle, who is a doctor.
They immediately reported the matter at the Hastings Police Station and was given a police medical request form in order for her to be treated. She said they went to the Rainbow Centre with her mother, where it was detected that she has been abused.
According to the victim's mother, her daughter revealed the secret to her brother, after persistently crying over the issue. She said after such revelation, she took her daughter to the Police station and hospital, for the victim to make a statement and get treatment respectively.
During cross examination by Lawyer Cyril Taylor Young, she said her daughter spent up to six months in the Arabic lesson.
The accused was later remanded at the male Correctional Centre and the matter was adjourned to Wednesday 8th December 2021