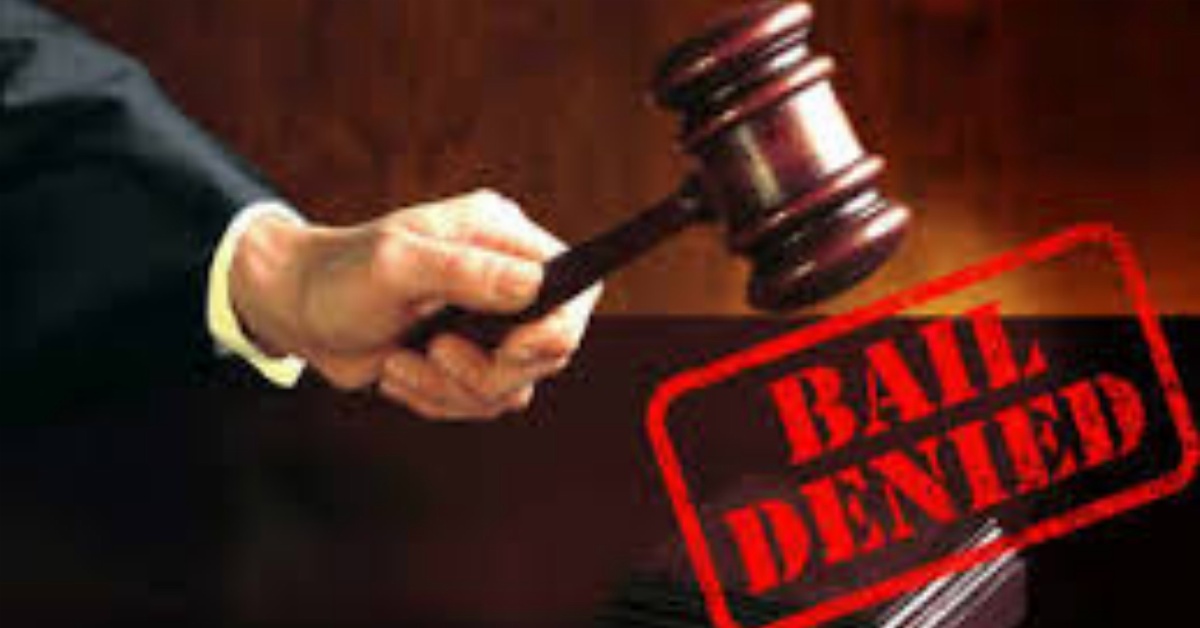 Unruly Behavior: Court Restricts Accused Bail
Chief Bambay who was arraigned before Magistrate Sahr Kekura of Ross Road Court No.1 in Freetown has been restricted bail due to his rude and arrogant mood before the Bench.
The accused was before the court on two counts charge of Assault occasioning actual bodily harm contrary to section 47 of the offenses against the person Act 1861. He was granted bail but was later restricted for unruly behavior
According to the police charge sheet, it was alleged that on Monday 24th October 2022 at Old wharf Wellington the eastern area in Freetown assaulted Kadiatu Kamara and Sento Tarawalie in a manner thereby occasioning her actual bodily harm.
In continuation of her examination in chief, complainant Kadiatu Kamara after taking the oath said on the date of the alleged incident she was with other people working in her garden when she heard noise from behind.
She said she was about to know what is going on when the accused throw an axe at her and chopped her right hand.
The complainant said she was about to pick up the axe when the accused came and grab her and started beating her.
She said the accused was beating her when people came and separated them.
The complainant said she took the axe to the wellington police station and made the report.
She said the police gave her a medical request form which she took to Rokupar Government hospital for examination and treatment.
The endorsed medical request was produced and shown to the accused before tendering as an exhibit.
During cross-examination by the unrepresented accused, the complainant confirmed that he threw an axe at her and she sustained Injuries.
Chief Bambay confronted the complainant to clarify the difference between the bruise and wound a bit which the police objected to saying the question is unfair.
He suggested that what the entire complainant said to the court was a framed story, but she denied it.
The matter was adjourned to the 24th of February 2023.