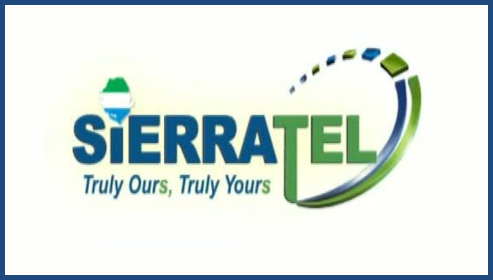 Sierratel Accountant Charged to Court For Dangerous Driving
Accused Columbus William Tucker, an accountant of the nation communication company, Sierratel, is standing trial before Magistrate Bangura of Court No.5, Pademba Road in Freetown for dangerous driving Contrary to section 99(1) (a)(11) of the Road Traffic Act of 2007.
According to the particular of offence, the accused Columbus William Tucker on Sunday 19th July, 2015, along an access road in Tengbeh Town in Freetown, being the driver in control of the Land Rover Jeep with registration number AHC 295, did drive the said vehicle in a manner dangerous to the public as reported by the complainant, Patrick Samura.
According to PW2, Amara Sankoh, he was erecting pillars for the construction of fence while the complainant was seated at the right hand side of the access road where he (the complainant) was hit on his right side and fell after he reported the matter to the Congo Cross police Station.
During cross examination, Lawyer Fumba, who is representing the accused, asked to whose land the access road was leading but PW2, Amara Sankoh, replied that he could not say because the master plan was not with him. Sergeant 6500 Sahr Dauda Kanu is prosecuting. The matter was adjourned to August 2015.