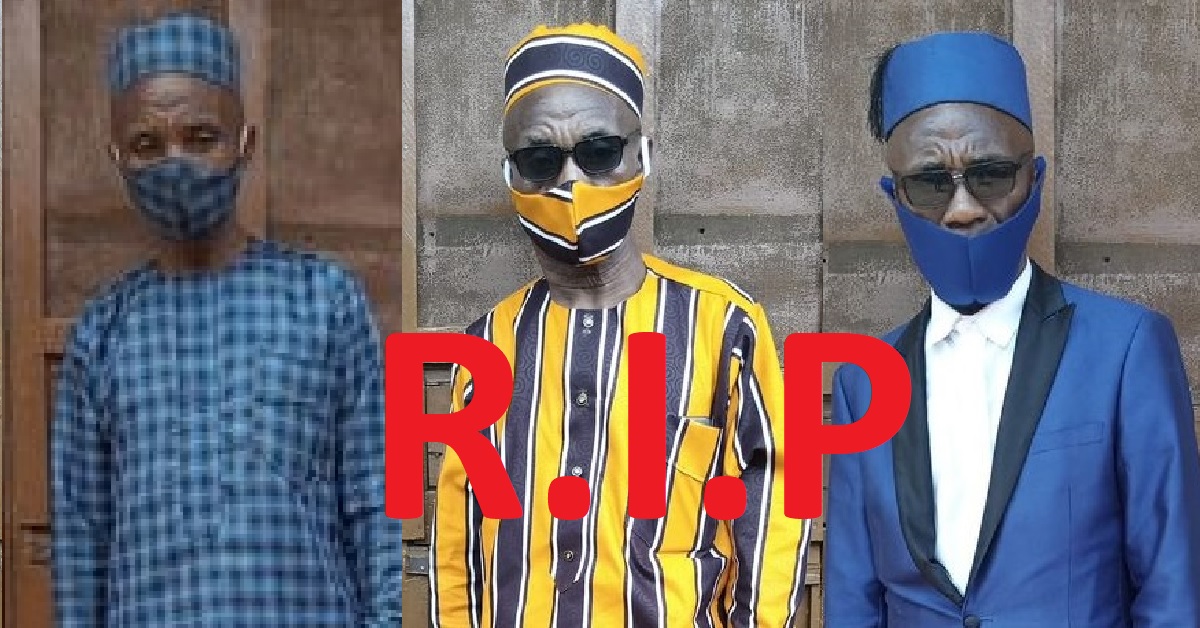 Former SLBC Camera Operator, Cladius Beckley is Dead
Cladius Beckley, a former SLBC Camera Operator that was attached to State House during the previous government is death.
Cladius was admitted at Connaught Hospital and later transferred to Shurman Hospital at Pultney Street in Freetown. He was later discharged and taken home at Gloucester where he lost his life. The nature of the sick was undisclosed. A lot of people visited him including the Former Minister of Justice, Joseph Fitzgerald Kamara and his wife.
As he was attached at State House as Camera Operator during the previous government, Cladius was among the team that travelled with Former President Dr. Ernest Bai Koroma to the United States. He has also been to different countries with the former President as a Camera Operator.
He was relieved from his duty as Camera Operator at Sierra Leone Broadcasting Cooperation (SLBC) when the Sierra Leone Peoples Party won the 2018 presidential elections and a new management was selected by the present government.
Cladius Beckley was a stakeholder at Gloucester Community where he was organizing his annual eating competition. He also participated in many social activities in the community.
On 19th June, Cladius posted on Facebook that someone predicted his death. He said the unknown predicted that he will die within 6 days.
"Claudius Beckley to die in 6 days. According to the one of the unknown man . AR nor no if na intimidation at just am say that. To Go be the glory. It is well . Although AR still says To God be the Glory. Am still battling. Stay safe" he posted
Cladius lost his life today 25th July, 2021 at Gloucester Village.