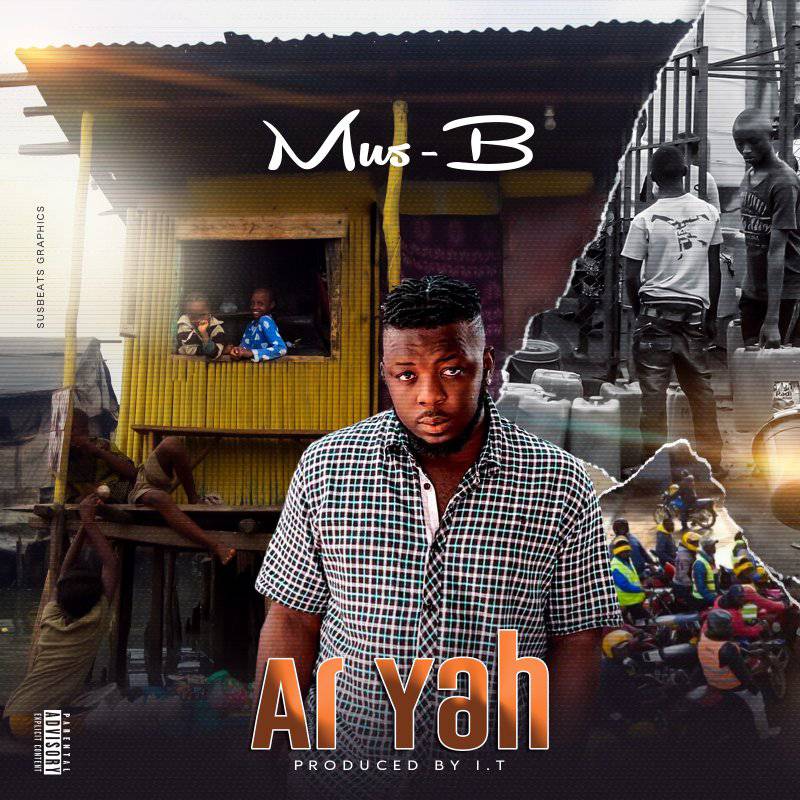 Mus B – Ar Yah
"Ar Yah" by Mus B is a powerful afropop song with a great message for every Sierra Leonean in and out of Sierra Leone to check out in order for that Sierra Leonean to know the real happening in Sierra Leone.
Mus B is a young talent from Sierra Leone who has had enough of the happenings going on in his country Sierra Leone and decided to talk about them in this song.
On this song tagged "Ar Yah" which can mean "I wish", Mus B talked about exactly what is happening in Sierra Leone and how he wishes things will change for the better.
Check out a classic produced song by the talent I.T and enjoy another masterpiece from Mus B. Enjoy this and decide wisely.
Listen Below:-