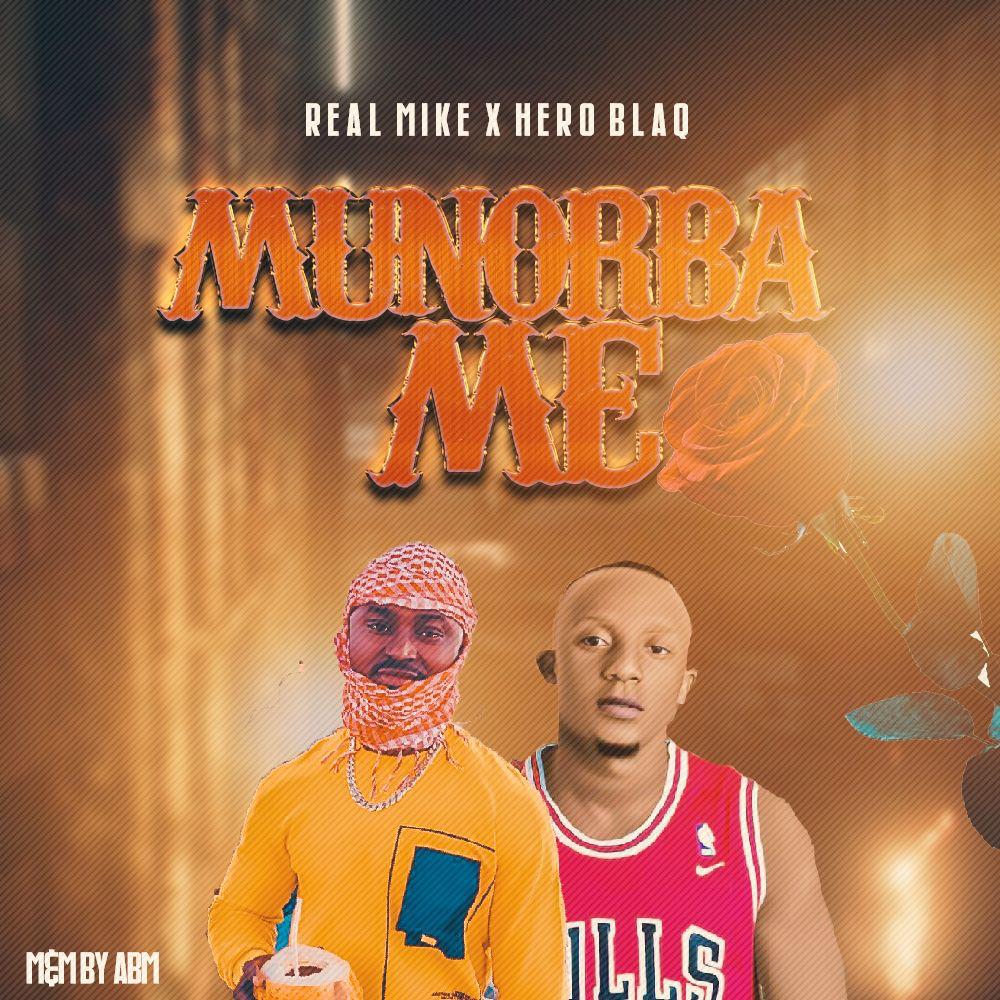 Real Mike – Munorba Me Ft. Hero Blaq
Hello World, today we bring to you something new, unique and memorable from two most talented pop stars from Sierra Leone going by the names of Real Mike and Hero Blaq.
These two young youths collaborating on "Munorba Me" which means "You Own Me" in a local language from Sierra Leone called Temne, is a massive jam we recommend you check out.
"Munorba Me" comes with a well produced beat that was worked on by ABM. Real Mike and Hero Blaq delivered nicely on it in Krio and Temne with their talented voices which will encourage one to put this on repeat.
Kindly check out "Munorba Me" by Real Mike and Hero Blaq and let us know your take on the comment section.
Listen Below:-