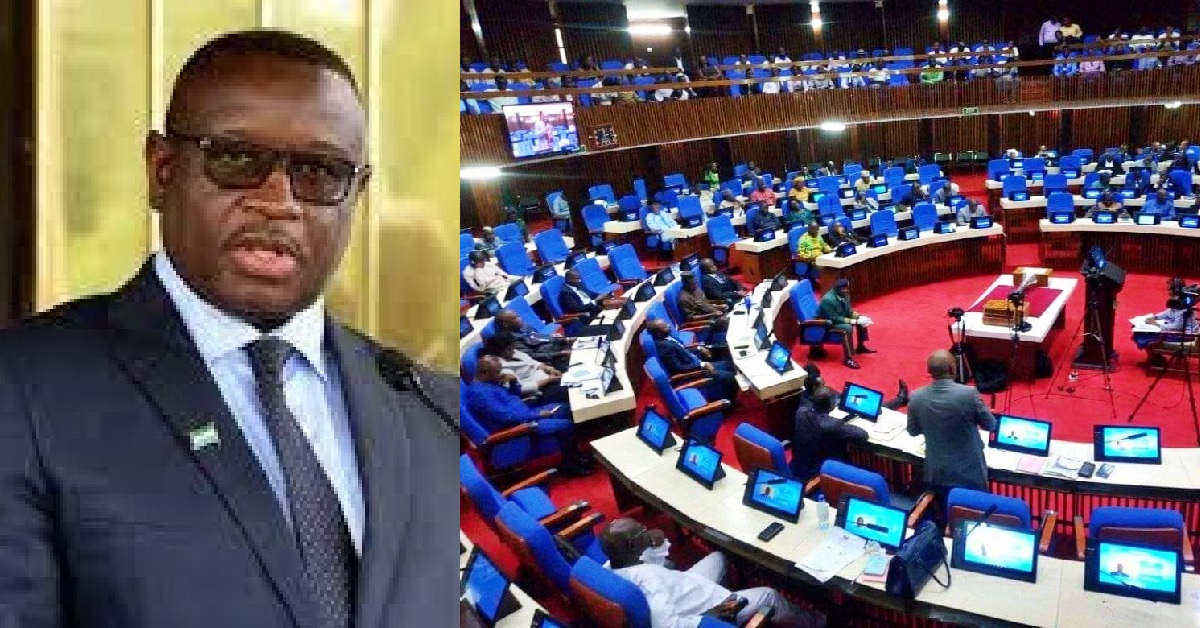 "I Have Fulfilled my Pledge" – President Bio Thanks Parliament For Abolishing Death Penalty in Sierra Leone
President Julius Maada Bio has described the abolishing of death penalty in Sierra Leone as a fulfillment of a governance pledge he made to Sierra Leoneans.
The death penalty was eventually abolished in Sierra Leone on Friday, July 23, 2021 following passing of the bill entitled: "The Abolition of the Death Penalty Act 2021", which removed death penalty from the law books and substituted or replaced with life imprisonment for persons convicted for murder, mutiny, treason and robbery with aggravation.
With the abolishment, Sierra Leone joined 119 countries in the world that have abolished the death penalty, including 21 countries in Africa, a remark made by the Leader of Government Business, Hon. Mathew Sahr Nyuma when pacifying the House to see reason for the passage into law the abolition of the death penalty in the country.
The removal or abolition of the death penalty was a manifesto promise made by the President of the Republic of Sierra Leone, Brigadier Retired, Dr. Julius Maada Bio, during campaigns of the last general election in the country.
In a tweet on Friday, the President wrote, "Today, I have fulfilled a governance pledge to permanently abolish the death penalty in Sierra Leone. I thank citizens, members of Parliament, development partners, and rights groups that have steadfastly stood with us to make history."
Today, I have fulfilled a governance pledge to permanently abolish the death penalty in Sierra Leone. I thank citizens, members of Parliament, development partners, and rights groups that have steadfastly stood with us to make history. pic.twitter.com/vN1ZrjKQmn

— President Julius Maada Bio (@PresidentBio) July 23, 2021