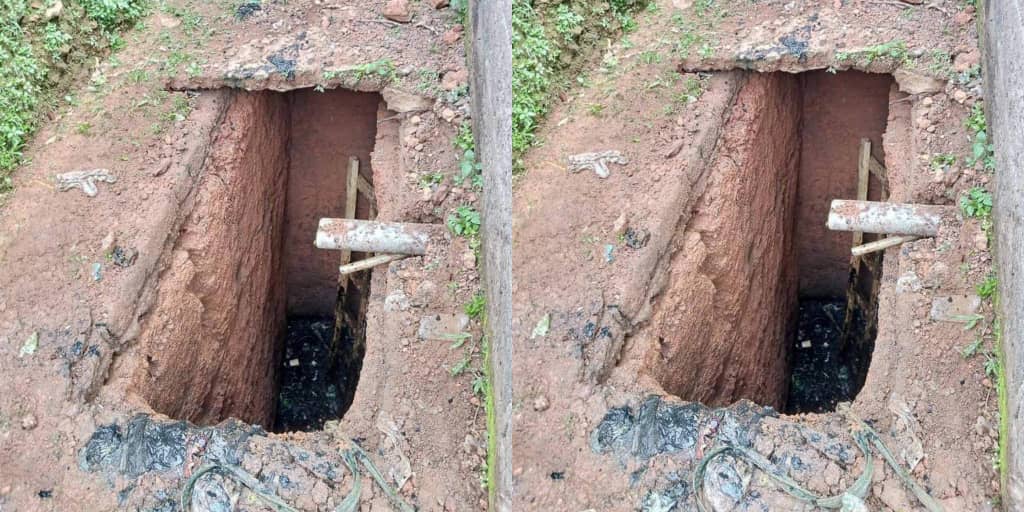 KENEMA: Boys Found Dead in Septic Pit
Abass Bangura age and Nyuma Dauda both ages 3 have been found dead in a septic pit in Kenema.
According to our Kenema District correspondent, the deceased was playing football around the Nyandayama Section in Kenema when both of them climbed on top of a nearby septic slab which later collapsed with them and died during the process. Police investigation into the matter states that the said septic slab collapsed with the two children when it could no longer withstand their weight due to substandard work done in the construction of the septic slab.
The police investigation further maintained that the tragic occurence was made known to people by a four-year old girl who was around where the deceased was playing football at the compound of
the aforementioned residence. Meanwhile, efforts by people to save the lives of the two boys proved futile due to a lack of equipment and technical know how in performing such work.
As a way of seeking external support, the national fire force was contacted but due to the amount of time spent before arriving at the scene, the efforts of the personnel of the National Fire force could not save the lives of the two boys. The mother of one of the deceased Abass Bangura noted that her husband travelled out of the District whilst Nyuma Dauda's father has passed away a few months ago.
She maintained that Nyuma usually visits her son Abass to play around their compound noting on that fateful day they never thought of the said tragic occurrence which has claimed the lives of their children, she cried.