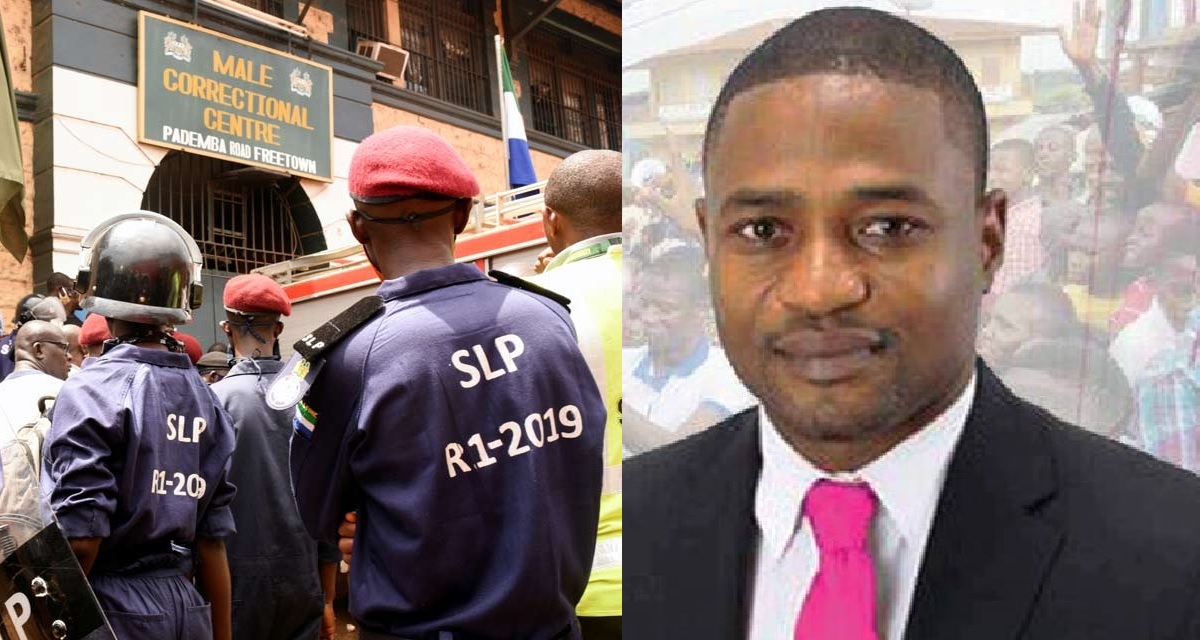 BREAKING: Court Finally Grants Kamarainba Bail
Sierra Leone ADP 2018 Presidential candidate, Mohamed Kamarainba Mansaray and co-accused, Marion Arouni have been granted bail.
Sierraloaded reports that they were both granted bail on a Le100 Million each on Tuesday, by Judge Samuel Omodale Taylor. They're also required to produce two guarantors each.
Over the weekend, there were reports that Kamarainba had died in the Pademba road prison where He is being remanded while answering to sexual offences charges levied against him. However, the Sierra Leone Correctional Service debunked the reports saying that the ADP party Leader is alive.
Sierraloaded previously reported that Mohamed Kamarainba Mansaray has appeared in court today wrapped around him a mixed-colored blanket – and wears a black beanie (locally cold cap) on his head. He's also wearing black and white pants (trousers), a white polo shirt, black socks and brown slippers.
Recall that Mohamed Kamarainba Mansaray was arrested and detained in July 2020. He is jointly charged with Marion Arouni with conspiracy and Sexual Penetration related offences.